I could tell you I have a naturally warm and friendly vibe with a neutral English accent, or that I can play young adult to middle age…but each person will have a slightly different interpretation of how that sounds. Whats the answer? A voice over showreel of recent work!
To help you get a feel for how I could sound on your project, I've put together this video voice reel. It features a collection of voiceover samples from previous work, such as corporate, commercial, narration and e-learning.
Voice Over Demo Samples by Category
Here you can listen to audio voiceover demos, split into the most popular genres.
This first batch is commercial voice over examples for television, radio and online adverts. I have a voice that is clear and cuts through to an audience. Previous clients include Singapore Airlines, Autosport and BMW.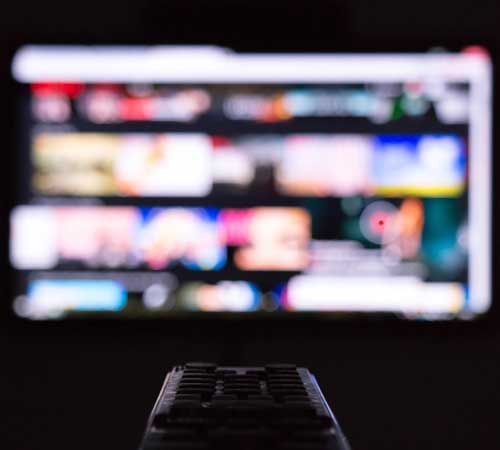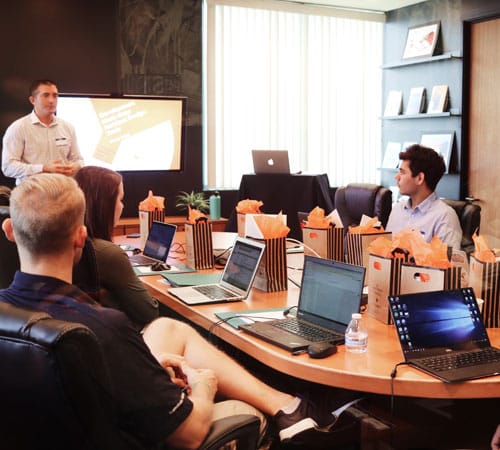 For a boardroom presentation, internal employee update or b2b video, these corporate narration voice over demo samples are from previous work with clients such as The Bodyshop, UNESCO & Crossrail.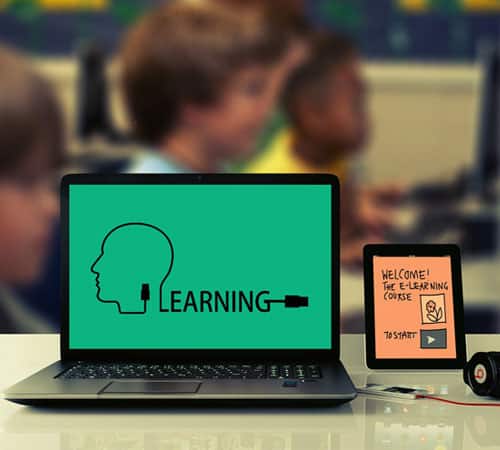 There are various styles available for e-learning voiceover demos. You may want an informative and serious tone for health and safety training, friendly and warm for a long online course or just a straight read.  Scottish Power, the Health & Safety Authority and BKSB are all previous clients.
Narration voice over reels are grouped here with documentary samples, as they are closely matched. There is no end to possibilities depending on the sound you're after. I've brought documentaries and narrations to life for clients including ESPN and the Australian Tourist Board.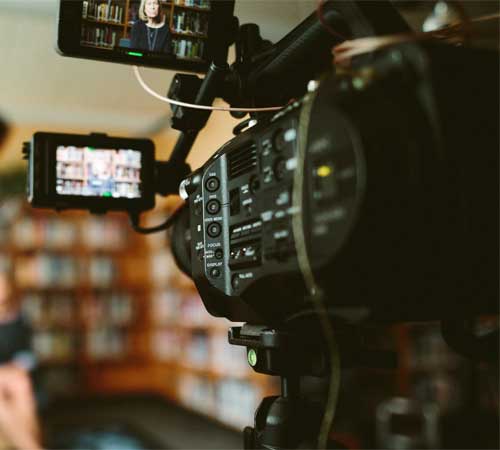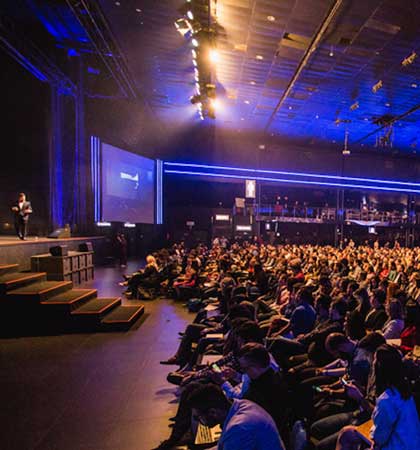 Event Announcer / Voice Of God
This next category on my voice over demo reel page go by different names. There's event announcer voice over, voice of god or live voiceover announcer. They all mean the same thing; someone you hear but don't see making announcements at an event. Previous clients include Great Ormond Street Hospital & Coalition.
The first person a potential client hears when they call your company is the voice at the end of the phone. Do you want a boring, uninterested sound or something a little more upbeat and enthusiastic? Check out these on hold voice over demo samples clients including Global, Solarvista & PC World.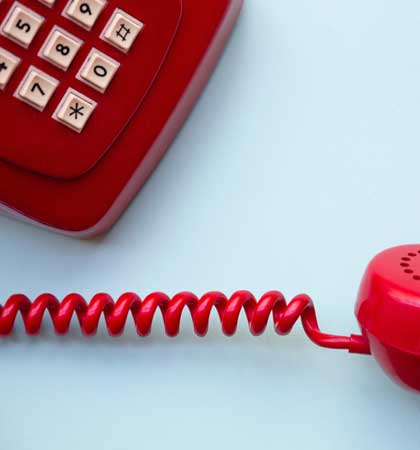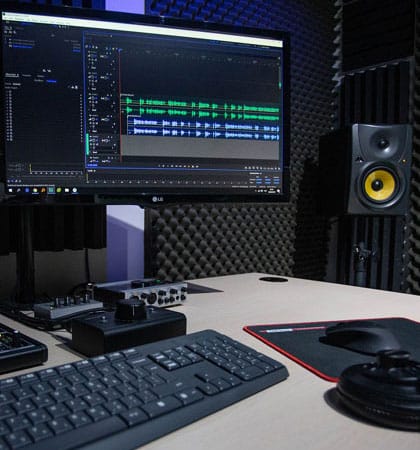 Imaging is used on radio and in podcasts. It's the whooshes and bangs with a voice name checking what you're listening to, normally. If you need a radio voiceover or podcast intro recorded, check out these voice demos of previous work.
Not heard a voice reel you liked the sound of?
I can still help! This is just a small selection of voiceover examples, you'd be here all year if I uploaded everything! If you've not found a voice over demo reel that you liked, how about a sample read of your script to hear how I'd sound on your project?
I'll even do it for free! Just fill out the form and include as much detail as you can about what it is you're after. Include a youtube link, too, if you'd heard something you'd like me to try and match.
Examples of voice overs from British Voice Talent
There is no more, hopefully you've checked out the voice demos above and heard something you liked and now you're looking to book me for your project. Well, the good news is I offer a full set of voiceover services that'll most likely be cheaper than going through a voiceover agency. 
You'll receive a professional service with a fast turnaround.
If you need to hire a British voice over artist, give me a call now: 020 3778 0251.
Alternatively, leave details of your project via the contact page and I will be in touch shortly.
Bored of listening to voiceover demos?
Voice over reels are great, but there is nothing better than hearing how your script would sound. Contact me for a sample and to discuss your project.