The first impression that callers to your business get is communicated by your on-hold voice over. Make sure that you are delivering the perfect introduction to your services with a professional on hold voice over delivered by Neil.
On hold voice overs delivered by an experienced voice over artist help to present your brand in a calm, welcoming and friendly tone. We have all called a business and ended up in an interminable call-waiting queue with abrasive hold music and a fuzzy voice that leaves us feeling irritable by the time we eventually manage to speak to somebody!
On-Hold voice over portfolio
How Do I Deliver Quickly & On Budget
Know what you want
Don`t know what you want
Know what you want
1

Submit Script
2

Confirm Style
3

Get It Delivered in 1 hour
Don`t know what you want
1

Submit Script
2

Confirm Style
3

Get It Delivered in 1 hour
Don't know what you want?
1


Submit the script
2


Schedule a
Call
3


Get IPDTL Login
4


Get It
delivered
On hold professional voiceovers can be used for many different purposes:
Call-waiting queues for high volume businesses
Answer phone recordings
Introductory greetings 
Direction to the relevant department 
Neil has worked with many large businesses that operate several different departments and need an efficient, cost-effective way to direct callers quickly and professionally to the correct team. To manage call volumes without needing to operate multiple lines, or having to ask customers to ring back on a different number, an on-hold voice over is the ideal way to direct those calls.
Outstanding voice over artist. Neil is a true professional. He's a great communicator, has an eye for detail, delivers an outstanding quality performance and is capable of working to tight deadlines. We have no hesitation recommending Neil to anyone.
Highly recommend Neil Williams. His voice is very adaptable and friendly which was great for my business and exactly what I was looking for. I can see why his voice is used by some of the biggest companies in the country! He has his own studio which is very convenient and we received the audio early next day which was brilliant. We will definitely be using his services again for any video production and advertising we do.
Get in touch with Neil to discuss the best on hold voice over techniques for your business. Neil has twenty years of professional experience and is skilled in using a neutral tone that is easy for every caller to understand.
Clear communication and using the right voice to represent your business is essential to delivering a high-quality on hold voice over. Speak with Neil if you have any questions about how to deliver the perfect on-hold voice over to manage your incoming calls in a positive and easy to understand manner. 
Using highly technical editing resources as part of his comprehensive service package, Neil personally edits every audio file to ensure that your job is delivered as a finished audio file ready to use straight away. No additional editing is required, and studio time and editing services are always included in the package so there are never any hidden fees or extra tasks involved!
Neil produces all audio work from his voice over recording studio in London, England, and so your on-hold voice over project will be personally managed right from brief through to delivery. 
Need to Hire A Voice Over?
If you need to hire voice talent for your On-Hold voice over, call me now: 020 3778 0251 or email with any questions or ideas.
I am a British male professional voice talent with twenty years experience and an industry-leading recording studio in London, UK. Voice over prices for commercials vary depending on length and usage, but for competitive professional voice over rates without compromising on quality, get in touch.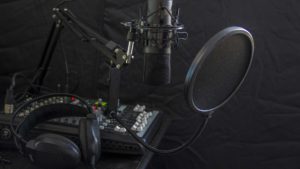 There are a few ways you can hire voice actors, some easier and less stressful than others!Read more →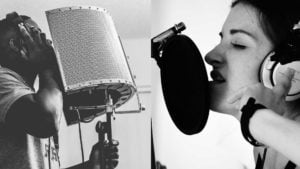 So, you need to hire a voice over artist; you've nailed down the idea, the scriptRead more →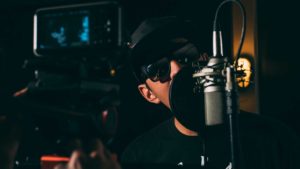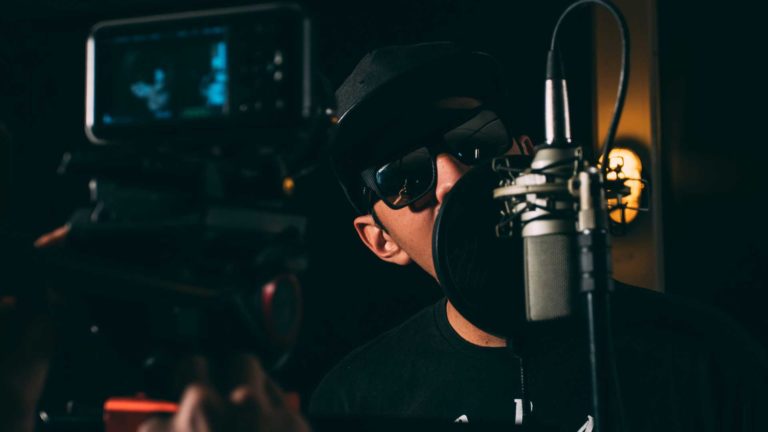 Research has shown than male voices are associated with neutrality andRead more →
Need to hire
Male voice over artist?
With a voice over studio ready to go, call Neil today on