Hire A Male Voice Over Artist
Whether you need a warm, informative voiceover for an e-Learning course, something a little punchier for a product launch, or anything else, I can help!
I'm Neil, an English male voice over artist based in London, England! I provide voiceover services which include recording your script and editing the audio so it's ready to use. All you need to do is provide the script!
I can't recommend Neil more highly. He is responsive to requests, excellent to deal with, and, most importantly, the end product is fantastic.
My voice is naturally warm and friendly with a neutral English accent. All voiceover recordings are done at my purpose built studio, ensuring true broadcast quality audio for your project. Have a listen to some samples from recent work.
Neil is the voice over for our international magazine programme. His versatility of styles works perfectly for the different emotive packages and he always delivers with complete professionalism.
Am I the Rightmale voice over artist For You?
I've more than 20 years experience, five star reviews and 99% of my clients book again. All of which is great, but, what would really help is if you heard me voicing your script before making a booking, right?
I'm very happy to record you a sample. Send over a few lines, along with any guidance on tone and pace, and I'll get recording.
I can highly recommend Neil for any voiceover work you have. Having worked with him for some time, I feel a genuine comfort in knowing that whatever I throw at him, he has a knack of understanding exactly what is needed. Affordable, quick and precise turnaround, very responsive to direction on pace and tone.
As a freelance voice over with my own studio, I can save you time and money compared with booking through an agent. I offer competitive, low rates from 4p per word! 

Charging per word means you only pay for what you need, rather than booking by the hour. The rate includes recording, editing and delivery of your audio.
Use the calculator for a no obligation quote for your script.

Voiceover Recording Services
Neil was recommended when I was up against it - I hit the jackpot! True professional, delivering everything you'd want from a VO artist. Great with scripts and deadlines, fabulous voice and perfectly edited.
why hire Me as Your male voice over artist?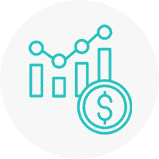 Inexpensive
Delivering low cost voice overs without compromising on quality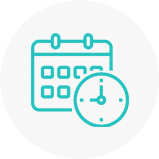 Fast delivery
With a professional studio, audio could be ready within 60 minutes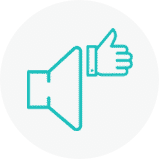 High quality
The studio is built with professional grade audio equipment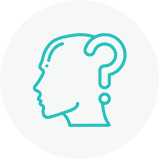 Experienced
20+ years behind the microphone as a male voice over artist
I'm in the studio and ready to record! Call, Whatsapp or email to get things started.