Whether you need a voice for your brand, someone to make those 'not so exciting' internal training videos more engaging and bearable or you want to take that powerpoint presentation to the next level and impress colleagues and clients by adding a professionally recorded voiceover, I can help!
In the business world, budgets matter! I offer corporate narration voiceover services at very competitive rates. My fee includes voicing your script in my studio, editing the audio so it is 'as script' and ready to use (minus any breaths, mistakes etc), along with online usage in perpetuity. You can get an instant idea on price by using the quote calculator.
Corporate Narration
Quote Calculator
corporate narration Voice Over samples
As well as saving you money, I'll also save you time (another precious commodity in the business world)! I can deliver your audio within an hour, if needed. However, if you went through a voice over agent, they might just be responding to your email within that time. You'd then have to wait for them to contact the voice talent, book a studio etc. etc. One email to me, and we can get your project done!
Examples of previous corporate narration work include:
Presentations – both internal and outward-facing
Product launches
Brand strategy announcements
Staff training videos
Recruitment materials and videos
Explainer videos
Tutorials
Outstanding voice over artist. Neil is a true professional. He's a great communicator, has an eye for detail, delivers an outstanding quality performance and is capable of working to tight deadlines. We have no hesitation recommending Neil to anyone.
Highly recommend Neil Williams. His voice is very adaptable and friendly which was great for my business and exactly what I was looking for. I can see why his voice is used by some of the biggest companies in the country! He has his own studio which is very convenient and we received the audio early next day which was brilliant. We will definitely be using his services again for any video production and advertising we do.
Delivering Quickly & On Budget
Know what you want
Don`t know what you want
Know what you want
1

Submit Script
2

Confirm Style
3

Get It Delivered in 1 hour
Don`t know what you want
1

Submit Script
2

Confirm Style
3

Get It Delivered in 1 hour
Don't know what you want?
1


Submit the script
2


Schedule a
Call
3


Get IPDTL Login
4


Get It
delivered
You Can Also Listen Live As I Record
Corporate Narration, Q & A!
If you've landed on this page of my voiceover website, welcome! You maybe wondering who I am and what do I know about corporate narration!
Voiceovers for Business Made Easy
With years of experience working with blue chip companies, startups and everything in-between, I can bring your corporate narration voiceover to life. Whether external facing and representing your brand, or sharing content with employees on an internal basis, I have the skills and passion to ensure its a success.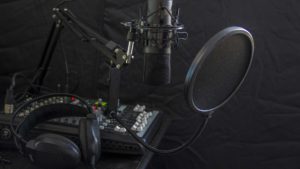 There are a few ways you can hire voice actors, some easier and less stressful than others!Read more →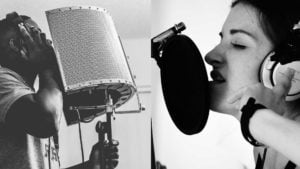 So, you need to hire a voice over artist; you've nailed down the idea, the scriptRead more →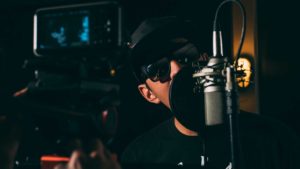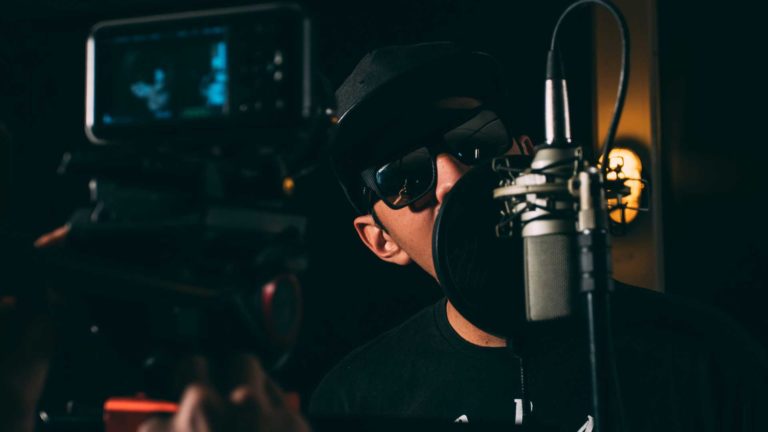 Research has shown than male voices are associated with neutrality andRead more →
With a voice over studio ready to go, call Neil today about your corporate voice over.