I offer online voiceover services that are cheaper than going through an agent, but with no compromise on quality or professionalism. As a result of being behind the microphone for more than twenty years, I've been an eLearning voice over for many clients around the world.
The e-Learning narration service I offer includes voicing of the project, editing the audio so it is as script and ready to use, along with delivery in your choice of format. All this can be done for as little as 6p per word. Get an instant quote for your project with the voice over rates calculator.
eLEARNING VOICE OVERRATES CALCULATOR
eLEARNING VOICE TALENT SAMPLES
YOUR VOICE OVER FOR eLEARNING
I have the ability to make even the most tedious topic sound interesting. Certainly a valuable skill when delivering an eLearning narration; you want to impart knowledge to the student, not send them to sleep!
Whether you're creating an in-house training programme for employees or developing an online learning course for students, my eLearning voice over services will save you time and money.
Simply provide me with the script and I'll deliver back audio that is ready for you to use. 
Outstanding voice over artist. Neil is a true professional. He's a great communicator, has an eye for detail, delivers an outstanding quality performance and is capable of working to tight deadlines. We have no hesitation recommending Neil to anyone.
Highly recommend Neil Williams. His voice is very adaptable and friendly which was great for my business and exactly what I was looking for. I can see why his voice is used by some of the biggest companies in the country! He has his own studio which is very convenient and we received the audio early next day which was brilliant. We will definitely be using his services again for any video production and advertising we do.
INSTANT eLEARNING NARRATION CALCULATOR
eLEARNING VOICE OVERS, FAQ
You may have a couple of questions about the e-learning voice overs I provide, so here are some of the more frequent questions. 
If I've missed anything, do contact me!
VOICE OVERS FOR eLEARNING MADE EASY
Putting together a successful educational package for students is stressful enough. It's also time consuming and can be a drain on resources. Let me assist you in getting the job done quickly and at a price that won't break the budget.
Whether it's an elearning narration for school, college university or business, my voice is perfect at keeping students engaged and helping them understand the topic involved.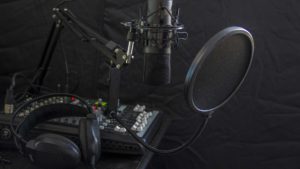 There are a few ways you can hire voice actors, some easier and less stressful than others!Read more →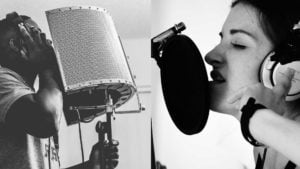 So, you need to hire a voice over artist; you've nailed down the idea, the scriptRead more →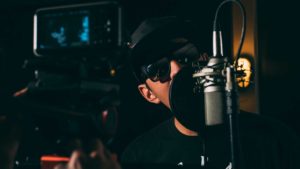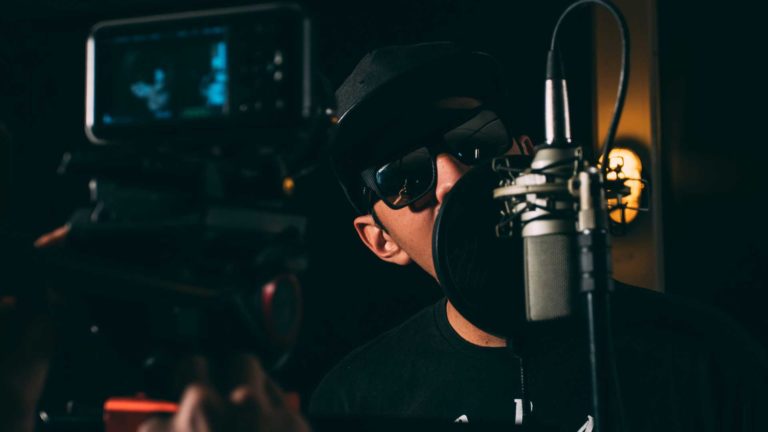 Research has shown than male voices are associated with neutrality andRead more →
Narrating educational scripts for clients across the UK, contact me to discuss your training course.