ipDTL is new technology on the professional voiceover scene that is making life better for the client, audio producer and voiceover artist. Its win/win for everyone by saving time and money spent on a voiceover session.
How is ipDTL saving time and money?
As a self record voiceover artist, clients send a script to Neil. He then voices the audio and delivers it back via Dropbox. The client has to review the audio and comes back with any feedback and re-takes that maybe needed. It can be a slow process, going backwards and forwards with emails and large files. With ipDTL, its instant.
With ipDTL, clients based anywhere in the world can hire Neil as their English voice over artist and then listen in / direct the session thats being voiced in his studio in London, England. Clients can give real-time feedback as he records the script, without disturbing whats actually being recorded and, if they wish, they can record the audio their end in high quality audio too – useful when working remotely with other studios.
Doing a voiceover session using ipDTL saves time as there is no going backwards and forwards via email or waiting around for audio files to upload. By listening in, the client can hear exactly how the voiceover will sound and offer instant feedback, they get what they require in one take. And doing a voiceover in one take saves time and money for both the client and the voiceover.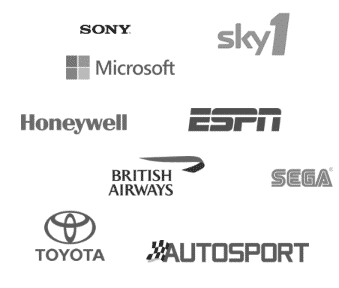 Hang on, this sounds a lot like ISDN?!
Yes, ipDTL is the new ISDN but better and using the internet. ISDN is old technology, when it first came out it was revolutionary, enabling voiceovers to be done in high quality (128KB), remotely – the voiceover can be in one studio, lets say London, and the client in another studio, lets say New York. The client and the voiceover could talk to each other as if they were in the same room, and the voiceover session could be recorded in New York in high quality BUT only if you had an expensive ISDN line and ISDN audio codec (piece of kit that turns the analogue signal to digital one end, and the reverse the other end) in both the voiceover studio and the New York Studio.
With ipDTL you can do exactly the same as ISDN, just without the expensive kit or need for an ISDN line and in better quality (upto 320kb/sec). All you need to start using ipDTL is Google Chrome and an internet connection. Its that simple!
Now do i use ipDTL for a voiceover session?
Neil has 'Link+ HQ' subscription to ipDTL. When you book him for a voiceover using ipDTL, he'll send you a link and login, you type that into Google Chrome and you'll be connected to his studio in London in high quality audio at up to 320Kb/sec.
Does Neil charge extra for doing a voiceover via ipDTL?
No, not at all. In fact, Neil would prefer you use ipDTL so you can hear exactly how the voiceover will sound and offer any feedback, instantly. As good as the script guidance maybe when it comes to style and tone of the voiceover read, there is nothing better than having the client present when doing a voiceover. As the client, you'll know exactly what you're after and how you'd like it to sound, now you can listen in and direct the session from anywhere in the world and get exactly what you require in one go.
All you need is an internet connection. Find out more and sign up for ipDTL here.
Read more about ipDTL in this blog post about ipDTL Voiceover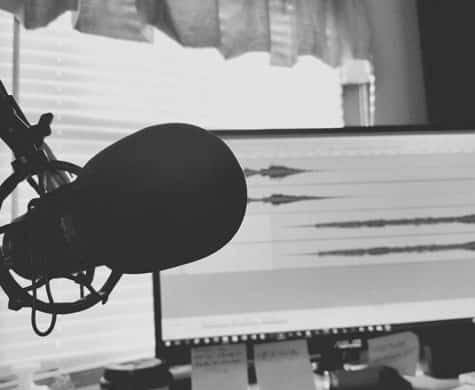 How do I book an ipDTL voiceover session with Neil?
Thats simple too, just contact Neil and he'll get you booked in. Or call the studio on 020 8058 2301.