What is ipDTL?
ipDTL is new technology on the professional voiceover scene that is making life better for the client, audio producer and voiceover artist. Its win/win for everyone by saving time and money spent on a voiceover session.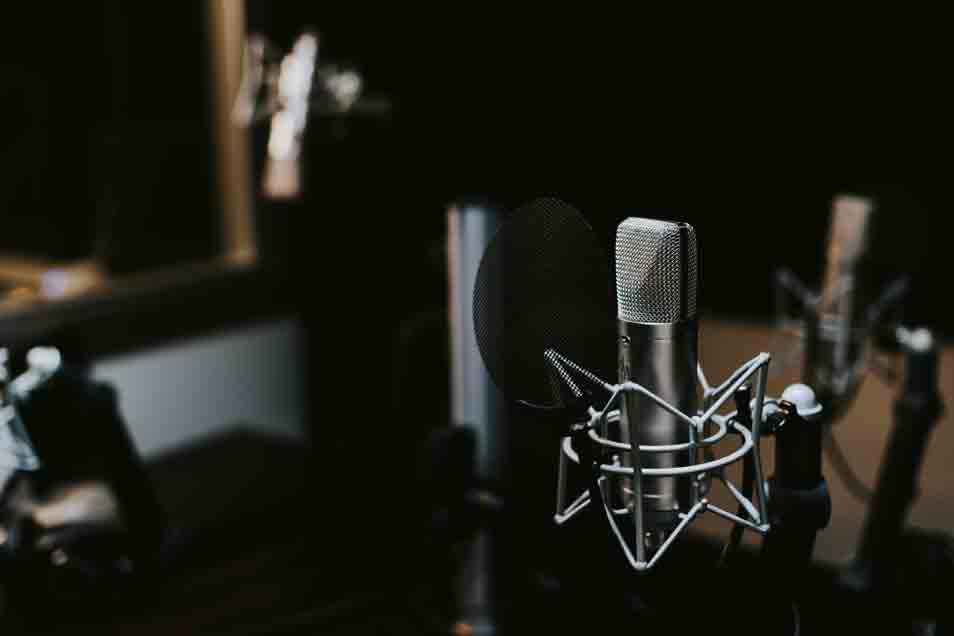 How is ipDTL saving time and money?
As a self record voiceover artist, clients send a script to Neil. He then voices the audio and delivers it back via Dropbox. The client has to review the audio and comes back with any feedback and re-takes that maybe needed. It can be a slow process, going backwards and forwards with emails and large files. With ipDTL, its instant.
With ipDTL, clients based anywhere in the world can hire Neil as their English voice over artist and then listen in / direct the session thats being voiced in his studio in London, England. Clients can give real-time feedback as he records the script, without disturbing whats actually being recorded and, if they wish, they can record the audio their end in high quality audio too – useful when working remotely with other studios.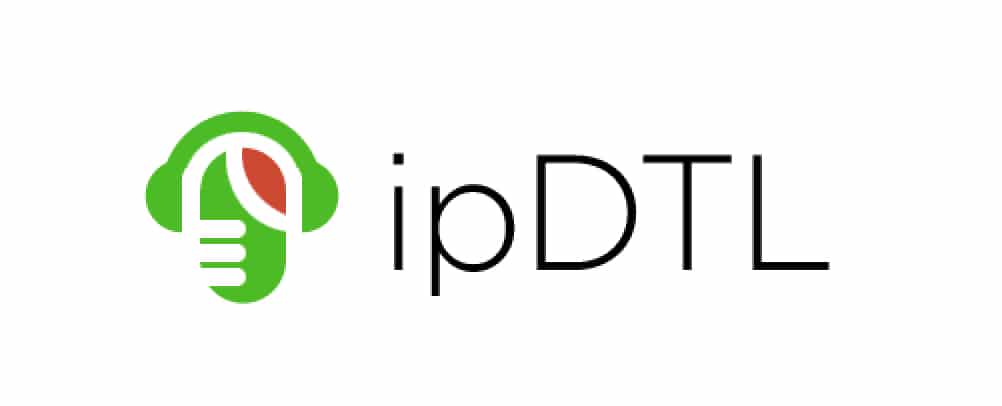 Doing a voiceover session using ipDTL saves time as there is no going backwards and forwards via email or waiting around for audio files to upload. By listening in, the client can hear exactly how the voiceover will sound and offer instant feedback, they get what they require in one take. And doing a voiceover in one take saves time and money for both the client and the voiceover.
Companies I've worked with include Hang on, this sounds a lot like ISDN?!
Yes, ipDTL is the new ISDN but better and using the internet. ISDN is old technology, when it first came out it was revolutionary, enabling voiceovers to be done in high quality (128KB), remotely – the voiceover can be in one studio, lets say London, and the client in another studio, lets say New York. The client and the voiceover could talk to each other as if they were in the same room, and the voiceover session could be recorded in New York in high quality BUT only if you had an expensive ISDN line and ISDN audio codec (piece of kit that turns the analogue signal to digital one end, and the reverse the other end) in both the voiceover studio and the New York Studio.
With ipDTL you can do exactly the same as ISDN, just without the expensive kit or need for an ISDN line and in better quality (upto 320kb/sec). All you need to start using ipDTL is Google Chrome and an internet connection. Its that simple!
How do I use ipDTL for a voiceover session?
Neil has 'Link+ HQ' subscription to ipDTL. When you book him for a voiceover using ipDTL, he'll send you a link and login, you type that into Google Chrome and you'll be connected to his studio in London in high quality audio at up to 320Kb/sec.
Neil's always provided my business with brilliant quality voiceovers, within deadlines and consistently exceeded expectations. Also, having a voice that is recognised from national radio adds further value. Strongly recommended.
Guy Robinson
Coalition Agency, London
I can't recommend Neil more highly. He is responsive to requests, excellent to deal with, and, most importantly, the end product is fantastic. We have used Neil for several eLearning and video projects, for differing audiences. Each and every time, Neil has delivered superb audio, without fail.
Chris Mills
Highly recommend Neil Williams. His voice is very adaptable and friendly which was great for my business and exactly what I was looking for. I can see why his voice is used by some of the biggest companies in the country! He has his own studio which is very convenient and we received the audio early next day which was brilliant. We will definitely be using his services again for any video production and advertising we do.
Edward Hartly
We have commissioned Neil's voiceover services for several years and it's been an absolute pleasure. He is the voice of our international magazine programme as well as promos, which he delivers with complete professionalism. Neil is incredibly flexible and accommodating; from rearranging dates and times at the last minute to waiting for us to rewrite the script during the session. His versatility of styles works perfectly for the different emotive packages in our programmes.
Laura Barker
Laureus World Sports Awards, London
Outstanding voice over artist. Neil is a true professional. He's a great communicator, has an eye for detail, delivers an outstanding quality performance and is capable of working to tight deadlines. We have no hesitation recommending Neil to anyone.
Miles Chicoine
VOquent, London
Working with Neil has been great. We've had the pleasure of commissioning Neil's voiceover services for several projects, each time the experience was ultra-professional and fun. Neil's remote recording capability makes it easy to collaborate from a distance and the sound quality of the promptly delivered narration is perfect. I'm glad I found a pro like Neil!
Matt Russell
Madtown Media, Chicago
Need To Hire A Voice Over Artist?
I offer professional voiceover services, that include recording and editing, at competitive rates with a fast turnaround.
I'll save you time and money in your quest to hire voice over artists online.