An event voice over adds value and drama to every event! Whether it is a conference, awards ceremony, celebration or party, an event voice over can be used in several ways.This is a stylish way to add professionalism to your event management, with a slick and well-produced impact that will make your event a talking point.
Event voice overs can be utilised as:
Voice of God (always heard but never seen!)
Making announcements
Introducing presenters or speakers
Providing information – interludes, timings etc.
Prompting the audience
Show announcer
Event voice over portfolio
How Do I Deliver Quickly & On Budget
Know what you want
Don`t know what you want
Know what you want
1

Submit Script
2

Confirm Style
3

Get It Delivered in 1 hour
Don`t know what you want
1

Submit Script
2

Confirm Style
3

Get It Delivered in 1 hour
Don't know what you want?
1


Submit the script
2


Schedule a
Call
3


Get IPDTL Login
4


Get It
delivered
An event voice over marries together different portions of your event to keep it running smoothly, to provide great audience communication and to tie together elements of a show seamlessly and entertainingly.
Get in touch with Neil to discuss your event – the event voice over can be tailored to suit the style and emphasis of your occasion. Tailor your event voice over announcements with sound effects such as drumrolls to add real anticipation, and to create a feeling of excitement for your guests!
Event voice overs are used in a wide variety of event types, such as:
Awards ceremonies
Corporate events
Conferences
Live events
Product showcases
Theatre and stage shows
Live recordings
Presentation events
Live sporting events
Outstanding voice over artist. Neil is a true professional. He's a great communicator, has an eye for detail, delivers an outstanding quality performance and is capable of working to tight deadlines. We have no hesitation recommending Neil to anyone.
Highly recommend Neil Williams. His voice is very adaptable and friendly which was great for my business and exactly what I was looking for. I can see why his voice is used by some of the biggest companies in the country! He has his own studio which is very convenient and we received the audio early next day which was brilliant. We will definitely be using his services again for any video production and advertising we do.
The key to a beautifully managed event is planning. Preparation is king! Having a tailored voice over talent within your arsenal of resources will allow you to prepare for any eventuality. Take the stress out of event planning, knowing that you have a highly experienced professional on your team.
With twenty years of voice over experience, Neil has expertise in every voice over event genre, and so can offer advice, support and detailed planning to make sure your event goes smoothly. Should there be any unforeseen circumstances, having an event voice over artist is the perfect way to communicate with your audience and provide an entertaining dialogue to ensure continuity of your proceedings.
Neil runs and manages his high spec voice over recording studio in London, so can also offer support packages with recording and releasing audio of your event, should you wish to share this with anybody who wasn't able to join in the fun!
Need to Hire A Voice Over?
If you need to hire voice talent for your Event voice over, call me now: 020 3778 0251 or email with any questions or ideas.
I am a British male professional voice talent with twenty years experience and an industry-leading recording studio in London, UK. Voice over prices for commercials vary depending on length and usage, but for competitive professional voice over rates without compromising on quality, get in touch.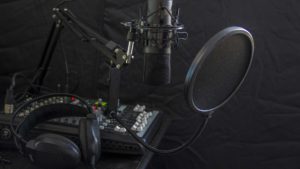 There are a few ways you can hire voice actors, some easier and less stressful than others!Read more →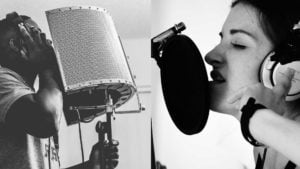 So, you need to hire a voice over artist; you've nailed down the idea, the scriptRead more →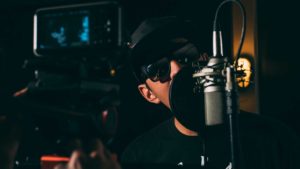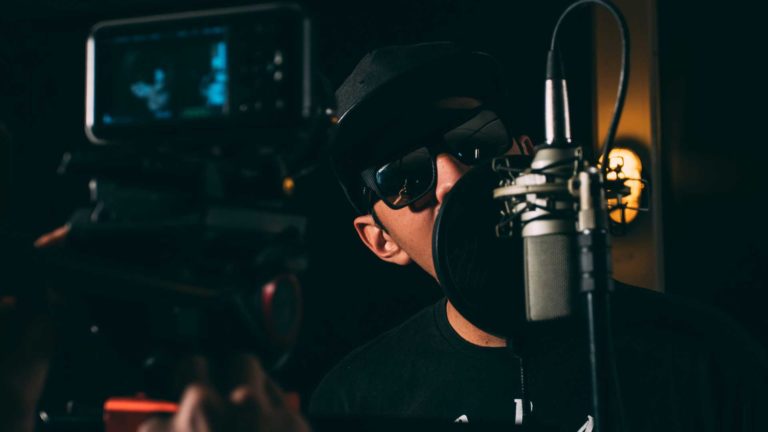 Research has shown than male voices are associated with neutrality andRead more →
Need to hire
Male voice over artist?
With a voice over studio ready to go, call Neil today on