Who is this Voice Over Artist?
Hi! I'm Neil, a male voice over artist based in London, England. From my studio, I voice and edit audio for clients around the world. I've been behind the microphone for many years, lending my voice to all manor of projects. I take pride in offering a professional online service with low cost voice over rates.
What do I sound like? Below are samples from previous projects, have a listen!
DO YOU NEED A British VOICE OVER Artist FOR...
Or, are you looking for a vibrant commercial voice over artist? Or, maybe an informative e-Learning voice over? I'm experienced in those categories, and more. My voice is naturally warm, friendly and upbeat with a neutral English accent. I can be the voiceover for your corporate narration or event, and you could have the audio recorded same day.
problems with other voice over talent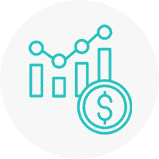 Expensive
I deliver low cost voice overs without compromising on quality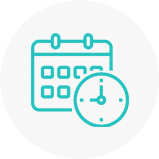 Slow delivery
With my own studio, your audio could be ready within 60 minutes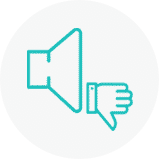 Poor quality
My studio is built with professional grade audio equipment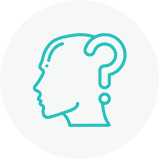 Inexperienced
I've been a voice over artist for
20+ years
I make It Easy to hirE a voice over artist!
Know what you want
1


Send me your script
2


Confirm the style
3


Audio delivered ready to use
Don`t know what you want
1

Send me your script
2


Discuss and confirm style
3

Log In & listen as I record
4


Audio delivered ready to use
1


Send the script
2


Confirm style
3


Audio delivered ready to use
Don't know what you want?
1


Submit the script
2


Discuss style
3

Log into studio & listen as I voice
4


Audio
delivered ready to use
Quick, Low Cost & Professional Voice Over Services
how much does a voice over cost?
Not as much as you think! I'm a freelance voice over artist, not tied to an agent, and have my own studio. As such, I can offer rates as low as 4p per word, with no compromise on professionalism or quality! 
I charge per word, so you only pay for what you need (many others charge per hour). The rate for my voice over services includes recording, editing and delivery of your audio. You'll receive it ready to use, in your choice of format. 
Want an idea on voice over costs? Use the calculator below for an instant quote.
about the
Voice Over Studio
So, you've made it this far down the page! You probably already know that I'm a male voice over artist and I offer voice over services online at a low cost. But, what about my studio, is it any good?
It's all very well having a great voice, but if you're not recording on the right equipment it's going to sound rough. Some voice over artists offer their services via a mobile phone, literally recording your script on their phone. Some record under the duvet whilst the other half is putting the vacuum around.
I record in a purpose built studio at my home in London, UK. It's fully sound proofed and built with professional grade audio equipment. You can even listen in and direct your voice over session as I'm recording.
This is one reason I'm able to offer a same day service and such competitive rates. With my own studio, there is no waiting for studio bookings, no extra fee for the studio or audio editors. The rate includes recording, editing and delivery.
Below are a few more details about the voiceover studio.

Microphone
Neumann
microphones are a trusted heritage brand used in renowned studios throughout the world...including mine! They offer reliable, high quality, broadcast clarity for my voiceovers.

Voice Over Booth
Voice over talent love direction! With
ipDTL
set-up in my home voice over studio, you can listen in and direct the session as I record your script at my studio in London, England. Audio is then edited and delivered.

Digital Audio
Sounding good as a voice over artist isn't just about the voice; the equipment needs to be the best. I use the award winning
Apogee
digital converter, meaning your audio will be as close to perfection as possible.
What a find! I was recommended Neil in 2015 when I was up against it for a multi-station campaign. Well – I hit the jackpot or what? Neil is a true professional, delivering everything you'd want from a VO artist. Great with scrips, deadlines (mine are literally unreasonable), just a fabulous voice and perfectly edited voice overs by return. Need a Male Voice Over – give Neil a shout – can't rate him highly enough and I've been at it for over 20 years!
Working with Neil has been great. We've had the pleasure of commissioning Neil's voiceover services for several projects, each time the experience was ultra-professional and fun. Neil's remote recording capability makes it easy to collaborate from a distance and the sound quality of the promptly delivered narration is perfect. I'm glad I found a pro like Neil!
We have commissioned Neil's voiceover services for several years and it's been an absolute pleasure. He is the voice of our international magazine programme as well as promos, which he delivers with complete professionalism. Neil is incredibly flexible and accommodating; from rearranging dates and times at the last minute to waiting for us to rewrite the script during the session. His versatility of styles works perfectly for the different emotive packages in our programmes.
I can highly recommend Neil for any voiceover work you may have. Not only is his work very affordable, the turnaround is both quick and precise, and he is very responsive to direction when it comes to pace/tone, etc. Having worked with him for some time now, I feel a genuine comfort in knowing that whatever I throw at him, he has a knack of understanding exactly what is needed.
Hire English voice over talent online
From my studio in London,  I offer a professional voice over service with rates as low as four pence per word. Audio is delivered ready to use.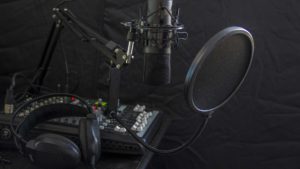 There are a few ways you can hire voice actors, some easier and less stressful than others!Read more →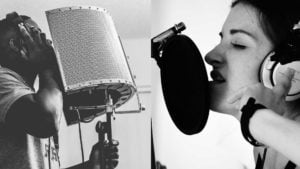 So, you need to hire a voice over artist; you've nailed down the idea, the scriptRead more →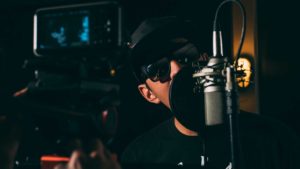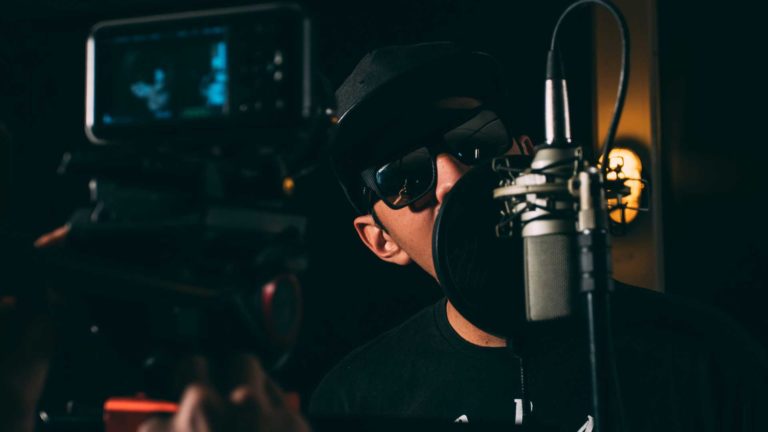 Research has shown than male voices are associated with neutrality andRead more →
Need To Hire A Voice Over Artist?
Let's chat! English (UK) male voice talent with a studio ready to go, give me a call: