e-Learning voice over for a GCSE study video. Informative, clear and friendly. Confident with an air of authority.
BKSB got in touch to request a voice over sample then sent over a script. I recorded, edited and processed the audio at my recording studio. The file was then later synced to the study video animation.
An e-Learning video with voice over for GCSE students. The video taught syllabus points clearly and engaged learners in the topics covered.
E-learning voice over portfolio
How Do I Deliver Quickly & On Budget
Know what you want
1

Submit Script
2

Confirm Style
3

Get It Delivered in 1 hour
Don`t know what you want
1


Submit the script
2


Schedule a
Call
3

Get IPDTL Login
4


Get It
delivered
1

Submit Script
2

Confirm Style
3

Get It Delivered in 1 hour
Don't know what you want?
1


Submit the script
2


Schedule a
Call
3

Get IPDTL Login
4


Get It
delivered
Why choose me for your e-learning voice over?
A teacher needs to hold the attention of their students. My e-learning voice overs are always engaging, crystal clear and easy to understand.
I can adapt my pace and tone to suit the project. And use my warm and informative voice to deliver training on even the most complex of topics.
If you'd like to hear how I'd sound as your e-learning voice over, request a free sample of your script.
Working with Neil has been great. We've had the pleasure of commissioning Neil's voiceover services for several projects, each time the experience was ultra-professional and fun. Neil's remote recording capability makes it easy to collaborate from a distance and the sound quality of the promptly delivered narration is perfect. I'm glad I found a pro like Neil!
I can highly recommend Neil for any voiceover work you may have. Not only is his work very affordable, the turnaround is both quick and precise, and he is very responsive to direction when it comes to pace/tone, etc. Having worked with him for some time now, I feel a genuine comfort in knowing that whatever I throw at him, he has a knack of understanding exactly what is needed.
Benefits of an e-learning video with voice over?
An e-learning video has benefits for both learners and companies.
Learners can study whenever and wherever they choose – at home, on the bus, in the park… Because they move through a subject at their own pace, they can review tricky topics where necessary.
Companies can monitor their students' progress easily through interactive tests. They also save money as e-learning videos tend to be very cost effective. In short, an e-learning resource is a clever way to deliver or enhance a training programme.
Need to Hire A Voice Over?
If you need to hire voice talent for your e-Learning voice over, call Neil now: 020 3778 0251 or email with any questions or ideas. Neil is a British male voice over artist with over 15 years experience and his own studio in London, UK. Rates for commercials vary depending on length and usage, but for competitive voice over rates without compromising on quality, contact Neil.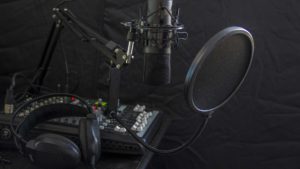 There are a few ways you can hire voice actors, some easier and less stressful than others!Read more →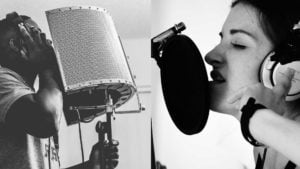 So, you need to hire a voice over artist; you've nailed down the idea, the scriptRead more →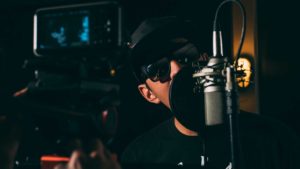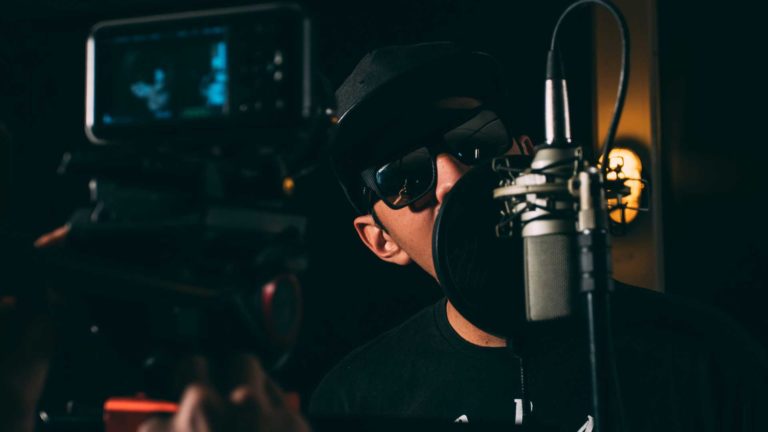 Research has shown than male voices are associated with neutrality andRead more →
Need to hire
Male voice over artist?
With a voice over studio ready to go, call Neil today on