Sounding, Warm, Engaging English male voice over artist
Once the script was finalised, Neil recorded and edited the audio at his studio in London, with the client listening in and directing remotely via ipDTL. The audio was then delivered via dropbox, ready to be synched up with the animation.
It was an animation showing how the company started, their history through the years and to celebrate their 175th birthday! The video was to be used online; on their website and social media channels.
Explainer video voice over portfolio
How Do I Deliver Quickly & On Budget
Know what you want
Don`t know what you want
Know what you want
1

Submit Script
2

Confirm Style
3

Get It Delivered in 1 hour
Don`t know what you want
1

Submit Script
2

Confirm Style
3

Get It Delivered in 1 hour
Don't know what you want?
1


Submit the script
2


Schedule a
Call
3


Get IPDTL Login
4


Get It
delivered
Why you need explainer video?
When you need something explained online or to an audience at a conference, you'd create an explainer video! You may want to explain a service your company provides, how an app works, the process involved in making a product, what a product does etc.. The videos are typically no longer than 2 minutes in length and the voice over guides the viewer through the video, usually an animated video, explaining what is happening.
Neil's always provided my business with brilliant quality voiceovers, within deadlines and consistently exceeded expectations. Also, having a voice that is recognised from national radio adds further value. Strongly recommended.
Absolutely outstanding service. This sets the standard for remote voiceover recording. I was able to direct via Skype and we received the recording within a couple of hours. Flexible, transparent and professional. Thank you again!
What is an Explainer Video Voice Over?
The explainer video can then by uploaded to YouTube, hosted on your own website, shared on social media (Twitter, Facebook etc.) or emailed out to clients. Its an effective way to reach your audience, more engaging than a blog post or regular written advert. Research shows that users acknowledge visual content more than any other.
Neil's voice is perfectly suited to providing explainer video voice overs; friendly and informative. Working with major brands daily, he understands the importance of the right tone and pacing to ensure your message gets across in the best possible way.
Want to hear how Neil would sound on your explainer video? Request a free sample of your script.
Need to Hire A Voice Over?
If you need to hire voice talent for your commercial voice over, call Neil now: 020 3778 0251 or email with any questions or ideas. Neil is a British male voice over artist with over 15 years experience and his own studio in London, UK. Rates for commercials vary depending on length and usage, but for competitive voice over rates without compromising on quality, contact Neil.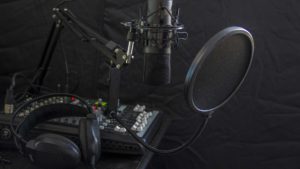 There are a few ways you can hire voice actors, some easier and less stressful than others!Read more →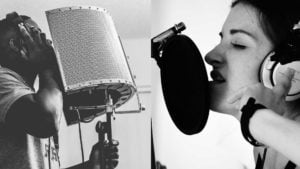 So, you need to hire a voice over artist; you've nailed down the idea, the scriptRead more →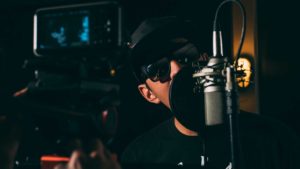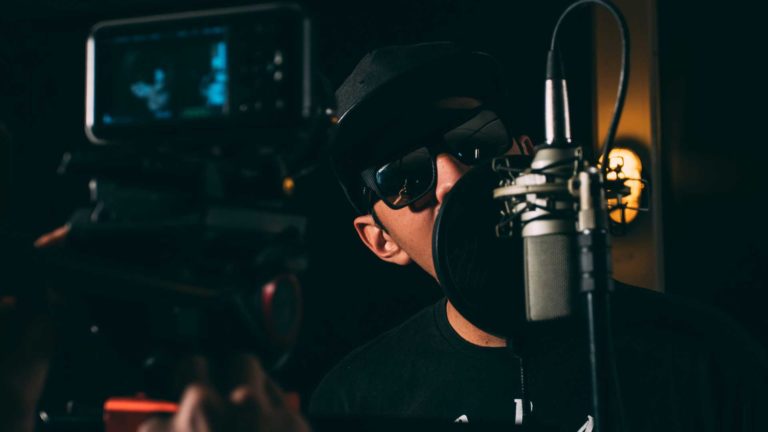 Research has shown than male voices are associated with neutrality andRead more →
Need to hire
Male voice over artist?
With a voice over studio ready to go, call Neil today on