Narrator voice over talent. Engaging and clear. Suitable for viewers who speak English as a second language.
I worked closely with the brand's production company to develop the right tone and pace for this project. I recorded and edited the audio from my studio. And had the team listen in to the recording session so as to check pronunciation of complex medical terms.
A medical voice over for a video informing doctors of medical breakthroughs. The video was used at medical conferences and events.
Narration voice over portfolio
How Do I Deliver Quickly & On Budget
Know what you want
Don`t know what you want
Know what you want
1

Submit Script
2

Confirm Style
3

Get It Delivered in 1 hour
Don`t know what you want
1

Submit Script
2

Confirm Style
3

Get It Delivered in 1 hour
Don't know what you want?
1


Submit the script
2


Schedule a
Call
3


Get IPDTL Login
4


Get It
delivered
Why choose me for your Nrration Voice Over?
I've been working as a voice over for the past 15 years. Because of all that experience, my voice is very versatile. And I can grab a viewer's attention from the start.
I can adapt my narrator voice over to your audience. Young or old. Beginner or expert. And I can take on a wide range of character voices too.
I'm also skilled at medical voice overs. Complex terminology and dense subjects. I can make it clear and engaging.
Want to hear how I'd sound on your video project? Request a sample narration voice over today.
Outstanding voice over artist. Neil is a true professional. He's a great communicator, has an eye for detail, delivers an outstanding quality performance and is capable of working to tight deadlines. We have no hesitation recommending Neil to anyone.
Highly recommend Neil Williams. His voice is very adaptable and friendly which was great for my business and exactly what I was looking for. I can see why his voice is used by some of the biggest companies in the country! He has his own studio which is very convenient and we received the audio early next day which was brilliant. We will definitely be using his services again for any video production and advertising we do.
Need to Hire A Voice Over?
If you need to hire voice talent for your narration voice over, call Neil now: 020 3778 0251 or email with any questions or ideas. Neil is a British male voice over artist with over 15 years experience and his own studio in London, UK. Rates for commercials vary depending on length and usage, but for competitive voice over rates without compromising on quality, contact Neil.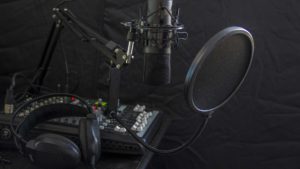 There are a few ways you can hire voice actors, some easier and less stressful than others!Read more →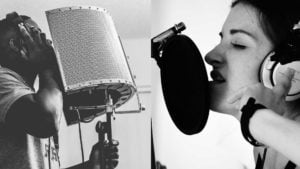 So, you need to hire a voice over artist; you've nailed down the idea, the scriptRead more →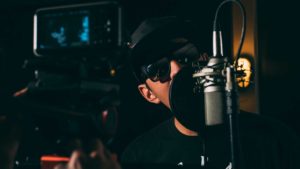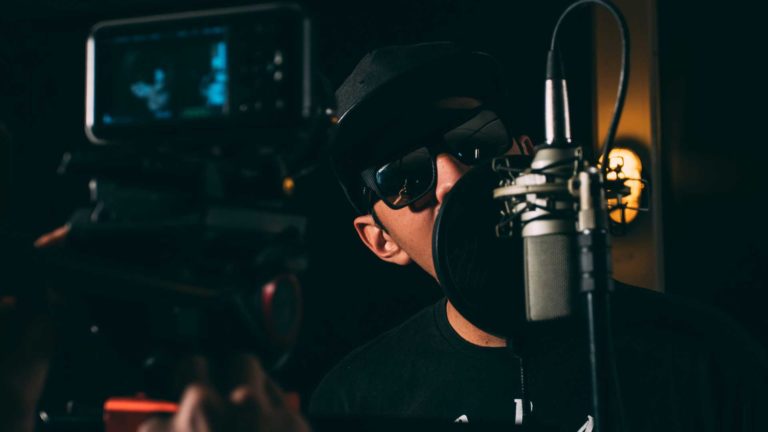 Research has shown than male voices are associated with neutrality andRead more →
Need to hire
Male voice over artist?
With a voice over studio ready to go, call Neil today on