Use the calculator to get an instant quote for the cost of your project.
What does a cheap voiceover sound like?
Low in price but not quality!
Cheap voice over Artist vs Cheap voice talent
When browsing voice over sites, one meaning of a 'cheap voice over talent' would be an inferior, poor quality voice over! This is not the case with my services.
Cheap in price, high value quality. I record high-level audio in English for clients around the world, including many household names such as HSBC and Sony. I offer very competitive rates as an affordable voice over talent, offering exceptional services at industry leading prices. When you hire me, it'll be a low cost voiceover BUT quality is never sacrificed.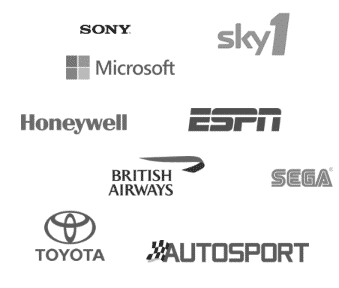 Why so cheap, what's the catch?
Put simply, there is no catch! You get a professional British male voice over artist, recording in a broadcast quality studio at a very competitive, or rather, low price. 
How can I provide my online voice over services so cheaply at the quality so far above other cheap voice actors? One reason is that I do not work through an agent, as do many cheap voice actors and voice acting websites, which is a double bonus!
You deal directly with the voice talent rather than having to go through an agent, which allows your project to progress faster. In addition, you avoid paying agency fees for someone to just make a couple of phone calls! Cheap voice over services and an affordable voice over talent.
Another reason I can offer low cost voice overs is that I record audio in my own professional voiceover studio! This means that there is no need to book studio time through voice talent websites to record in or technician/engineer to run the session. I have studio access whenever I need it, along with the knowledge and experience to run the session myself and provide edits.
What about the audio quality?
My voice over studio in London, England, is better equipped than many studios around the world! It's built with industry-leading audio recording and editing tools that other voice over artists are envious of and produces high-quality audio that's ready to use on television, radio or online.
The studio is fully soundproofed and features the latest technology that enables clients to listen in and direct sessions remotely. The technology is ipDTL, it is very simple to use and gives clients the chance to direct me as I voice their script.
To find out more, read about my voice over studio.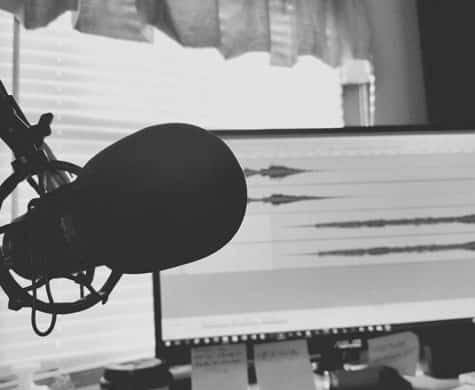 Need LOW COST voice over services?
Search no longer, you've found the guy! I have twenty years of experience and provide affordable, low cost voice over talent to clients around the world from my studio in the UK. If you're looking for voice actors to hire and need a Britsh male voice over artist, I provide a fast turnaround and competitive voice over rates that are cheap compared to other voice talents or booking through an agent. 
Find out how cheap your voice over could be by contacting me today.
We can talk about your voice over project. And I'll provide you with a competitive quote.