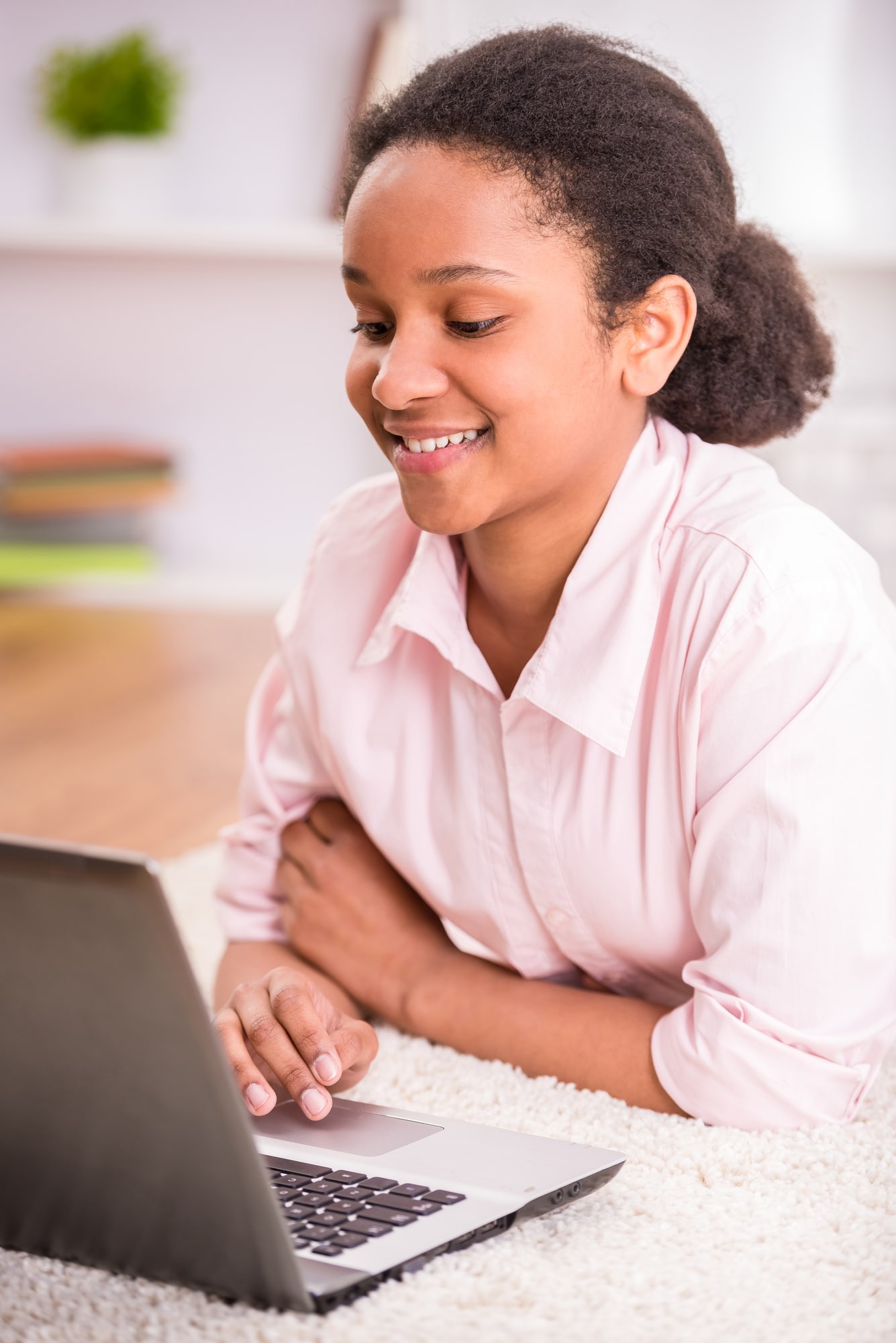 Bring Your eLearning Course to Life with a Professional Voiceover
With eLearning now more important than it's ever been, and online courses becoming all the more competitive, it's time to start thinking about how to breathe an air of true professionalism into your courses.
With a professional eLearning narrator voicing your courses, you really can boost the impression you make on students. And that means more recommendations and positive reviews, and lots more students buying your courses. Simple!
Looking to hire an eLearning voice over? Want to learn more about the advantages of using a professional online course narrator?
I'm Neil Williams, an experienced eLearning voice over artist.
Read on to discover how my service works, what other eLearning providers are saying about me, and how you could benefit from going pro with your eLearning narration.
Contact Neil
Get a Quote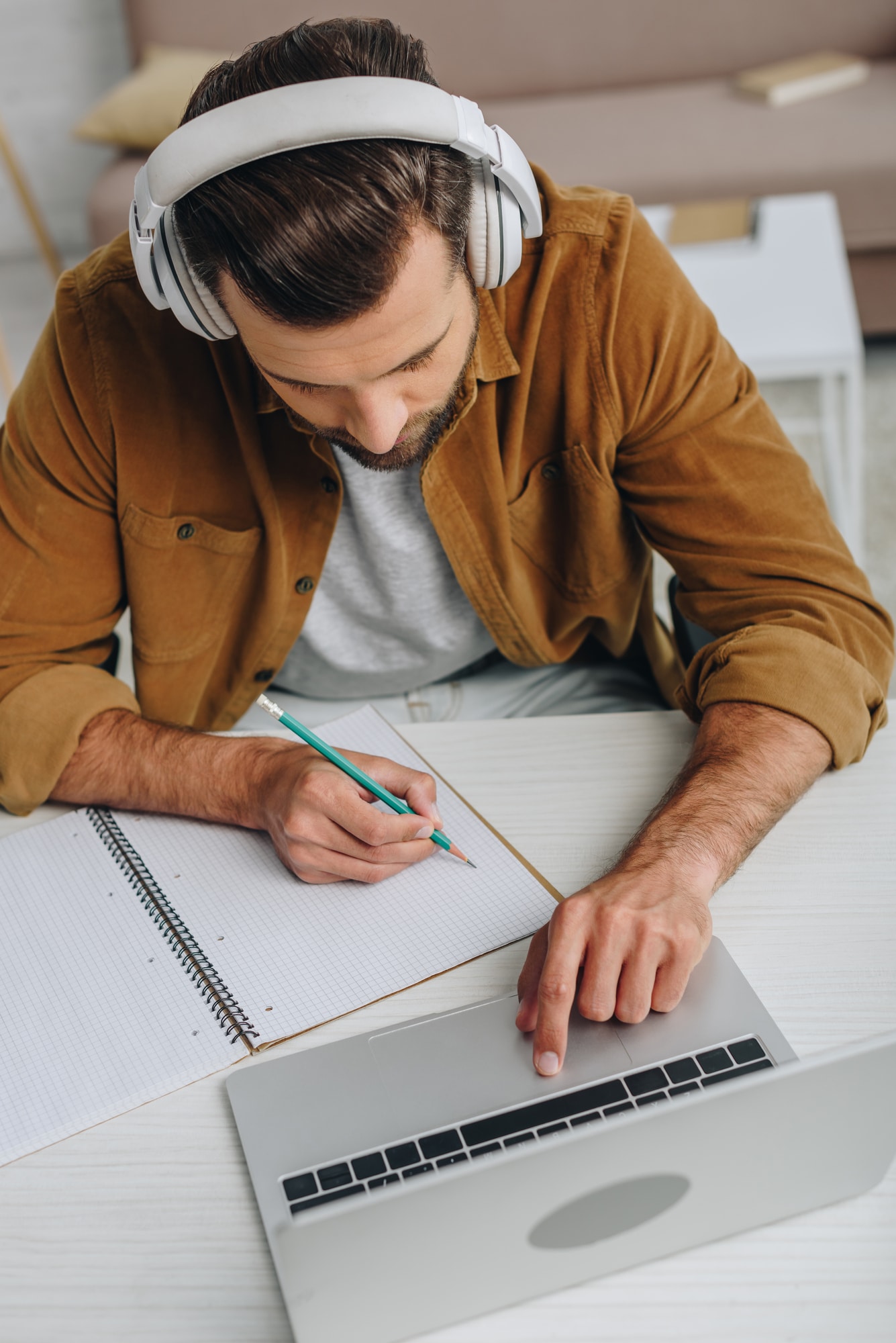 What are the benefits of a quality eLearning voice over?
So many eLearning course providers plough a whole lot of time and energy into creating top class learning content that's clear, comprehensive and a breeze to follow. Not all of them invest equally in an eLearning voiceover, however. But this is the very thing that can set an online course apart.
In fact, the quality of the eLearning voice over could actually influence the overall success of the online course. Amateur narration can have an adverse effect on reputation, but it can also impact upon how well students engage with the course.
Here's how a professional eLearning narrator could make all the difference to your online course success:
Polished production – you can't beat studio quality sound, and that's precisely what you'll get when you use a trained voiceover with a professional studio. Forget background noise and static, all you get is pure perfection.
Perfect tone – an experienced eLearning voice over knows just how to hone their tone of voice so as to engage with students. They are trained to story-tell rather than just read, accentuating and changing pace in all the right places and making the whole course sound conversational and natural.
Best value – use an amateur narrator for your online course and it's likely there will be a good few takes before they get it right. But with a professional eLearning voice over, you get added value, because they will always hit it spot on, first time, every time. No edits, no cuts, no enhancements and definitely no re-records.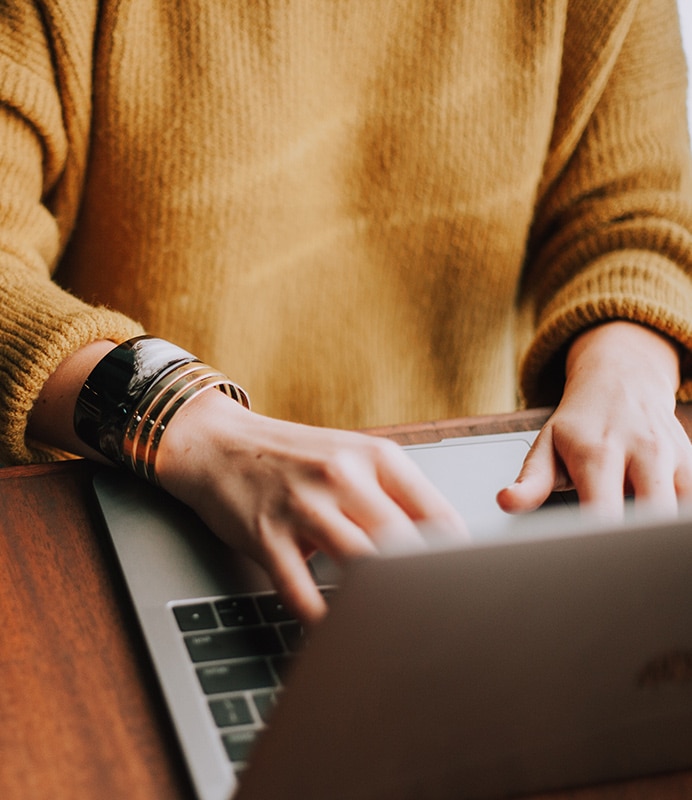 e-Learning voice over for a GCSE study video. Informative, clear and friendly. Confident with an air of authority.
BKSB got in touch to request a voice over sample then sent over a script. I recorded, edited and processed the audio at my recording studio. The file was then later synced to the study video animation.
An e-Learning video with professional voice over for GCSE students. The video taught syllabus points clearly and engaged learners in the topics covered.
E-Learning Voice Over Portfolio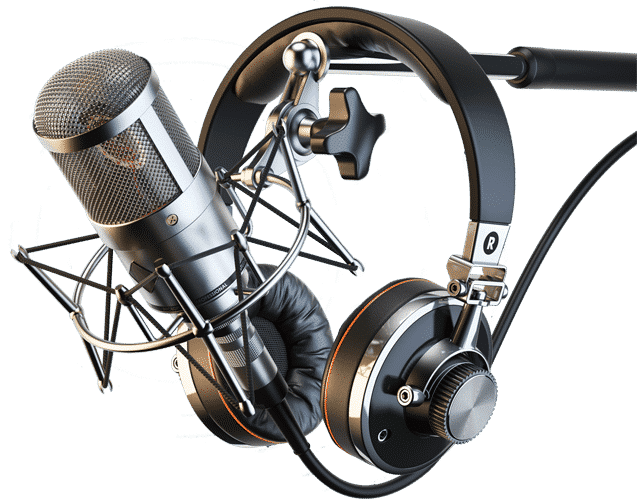 Why Choose me for Your eLearning Voice Over?
A teacher needs to hold the attention of their students. My eLearning voice overs are always engaging, crystal clear and easy to understand.
I can adapt my pace and tone to suit the project. And I'll use my warm and informative voice to deliver training on even the most complex of topics.
If you'd like to hear how I'd sound as your eLearning voice over, please request a free sample of your script.
Contact Neil
Get a Quote
Neil's always provided my business with brilliant quality voiceovers, within deadlines and consistently exceeded expectations. Also, having a voice that is recognised from national radio adds further value. Strongly recommended.
Guy Robinson
Coalition Agency, London
What a find! I was recommended Neil in 2015 when I was up against it for a multi-station campaign. Well – I hit the jackpot or what? Neil is a true professional, delivering everything you'd want from a VO artist. Great with scrips, deadlines (mine are literally unreasonable), just a fabulous voice and perfectly edited voice overs by return. Need a Male Voice Over – give Neil a shout – can't rate him highly enough and I've been at it for over 20 years!
Zoe Wilson
Resource Advertising, Dorest
Highly recommend Neil Williams. His voice is very adaptable and friendly which was great for my business and exactly what I was looking for. I can see why his voice is used by some of the biggest companies in the country! He has his own studio which is very convenient and we received the audio early next day which was brilliant. We will definitely be using his services again for any video production and advertising we do.
Edward Hartly
Outstanding voice over artist. Neil is a true professional. He's a great communicator, has an eye for detail, delivers an outstanding quality performance and is capable of working to tight deadlines. We have no hesitation recommending Neil to anyone.
Miles Chicoine
VOquent, London
I can't recommend Neil more highly. He is responsive to requests, excellent to deal with, and, most importantly, the end product is fantastic. We have used Neil for several eLearning and video projects, for differing audiences. Each and every time, Neil has delivered superb audio, without fail.
Chris Mills
Neil's experience shines through and he provides an impressively quick, efficient, professional, flexible and affordable voiceover service. If you're looking for a male voiceover artist I'd highly recommend talking to Neil first.
Autodata
How can I help you with my professional voiceover service?
Got an eLearning course or YouTube video to voice?
Or are you looking for a vibrant commercial voice over artist? I'm experienced across all of these categories, and more. My voice is naturally warm, friendly and upbeat with a neutral English accent. I can be the voiceover for your corporate narration or event, and you could have the audio recorded same day.
Frequently Asked Questions About eLearning Voice Overs