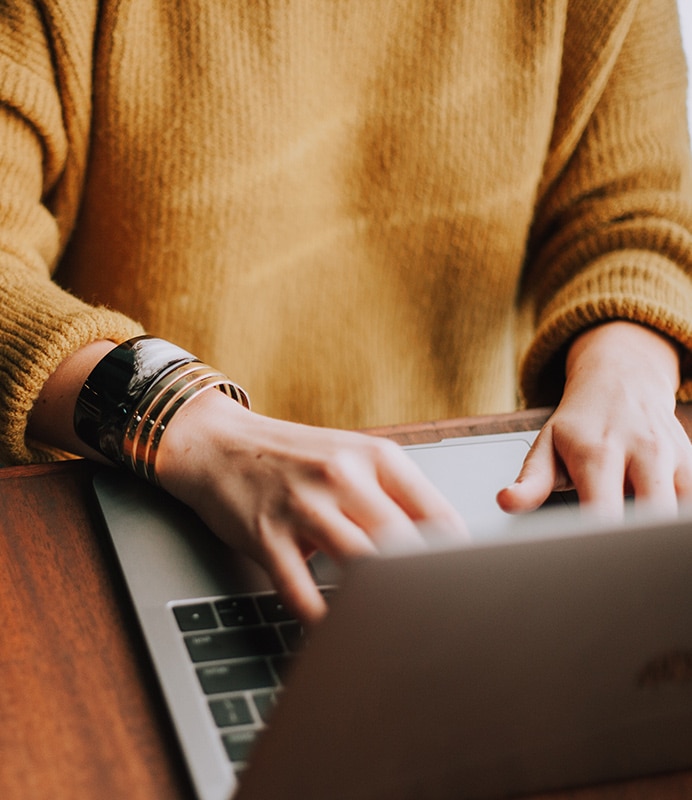 e-Learning voice over for a GCSE study video. Informative, clear and friendly. Confident with an air of authority.
BKSB got in touch to request a voice over sample then sent over a script. I recorded, edited and processed the audio at my recording studio. The file was then later synced to the study video animation.
An e-Learning video with voice over for GCSE students. The video taught syllabus points clearly and engaged learners in the topics covered.
E-Learning Voice Over Portfolio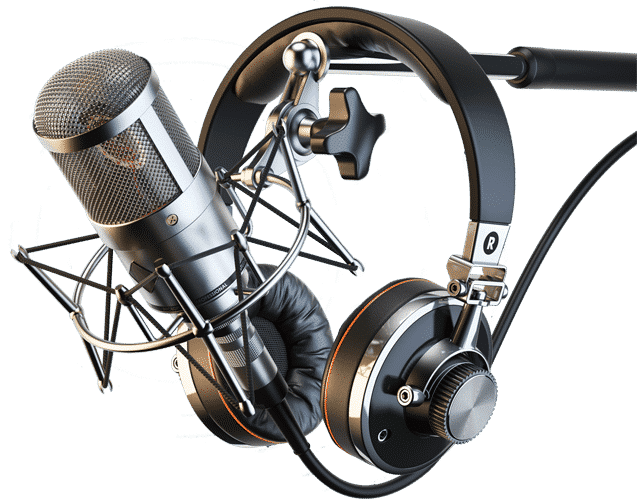 Why Choose Me For Your E-Learning Voice Over?
A teacher needs to hold the attention of their students. My e-learning voice overs are always engaging, crystal clear and easy to understand.
I can adapt my pace and tone to suit the project. And use my warm and informative voice to deliver training on even the most complex of topics.
If you'd like to hear how I'd sound as your e-learning voice over, request a free sample of your script.
Contact Neil
Get An Instant Quote
Neil's always provided my business with brilliant quality voiceovers, within deadlines and consistently exceeded expectations. Also, having a voice that is recognised from national radio adds further value. Strongly recommended.
Guy Robinson
Coalition Agency, London
Absolutely outstanding service. This sets the standard for remote voiceover recording. I was able to direct via Skype and we received the recording within a couple of hours. Flexible, transparent and professional. Thank you again!
Moss Davis
Neil's experience shines through and he provides an impressively quick, efficient, professional, flexible and affordable voiceover service. If you're looking for a male voiceover artist I'd highly recommend talking to Neil first.
Autodata
I can't recommend Neil more highly. He is responsive to requests, excellent to deal with, and, most importantly, the end product is fantastic. We have used Neil for several eLearning and video projects, for differing audiences. Each and every time, Neil has delivered superb audio, without fail.
Chris Mills
What a find! I was recommended Neil in 2015 when I was up against it for a multi-station campaign. Well – I hit the jackpot or what? Neil is a true professional, delivering everything you'd want from a VO artist. Great with scrips, deadlines (mine are literally unreasonable), just a fabulous voice and perfectly edited voice overs by return. Need a Male Voice Over – give Neil a shout – can't rate him highly enough and I've been at it for over 20 years!
Zoe Wilson
Resource Advertising, Dorest
Outstanding voice over artist. Neil is a true professional. He's a great communicator, has an eye for detail, delivers an outstanding quality performance and is capable of working to tight deadlines. We have no hesitation recommending Neil to anyone.
Miles Chicoine
VOquent, London
Do you need a British voice over artist for...
An e-Learning course?
A YouTube video?
Or, are you looking for a vibrant commercial voice over artist? Or, maybe an informative e-Learning voice over? I'm experienced in those categories, and more. My voice is naturally warm, friendly and upbeat with a neutral English accent. I can be the voiceover for your corporate narration or event, and you could have the audio recorded same day.