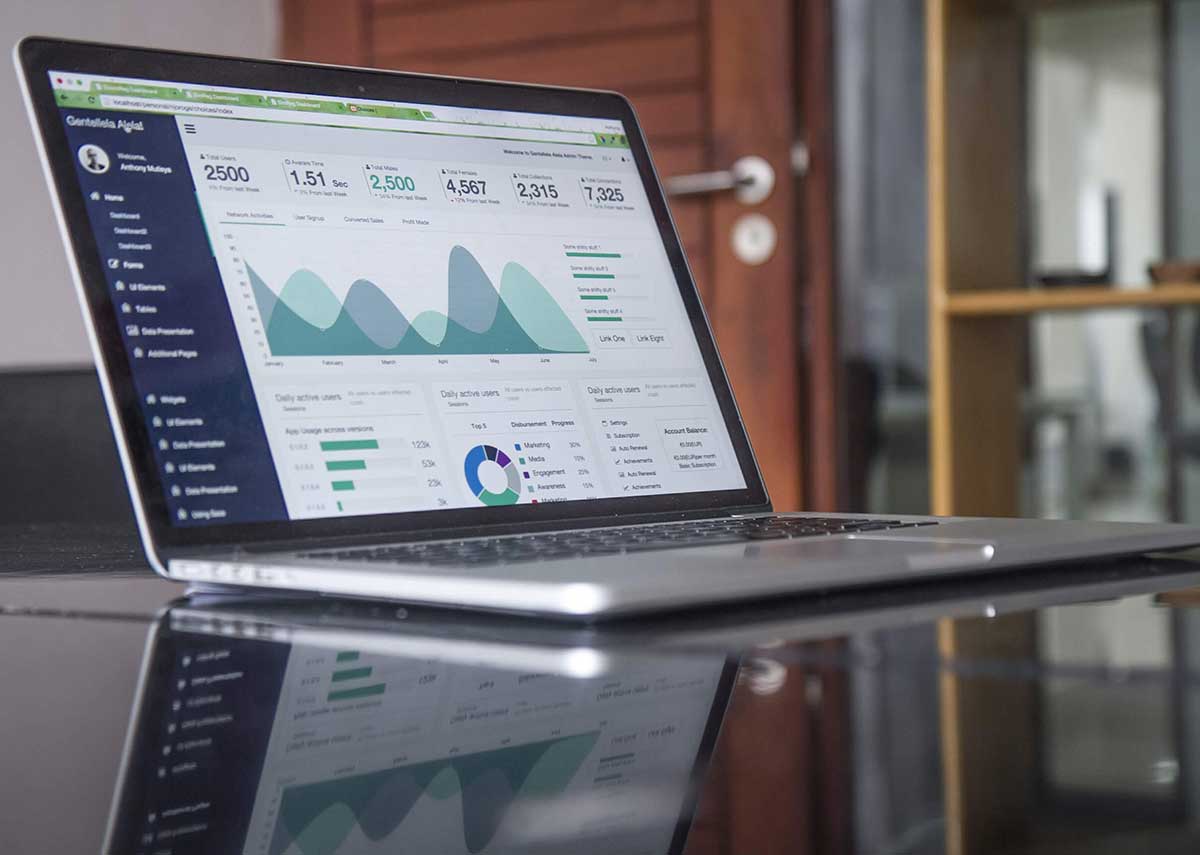 Whether you need a voice for your brand, someone to make those 'not so exciting' internal training videos more engaging and bearable or you want to take that powerpoint presentation to the next level and impress colleagues and clients by adding a professionally recorded voiceover, I can help!
In the business world, budgets matter! I offer corporate narration voiceover services at very competitive rates. My fee includes voicing your script in my studio, editing the audio so it is 'as script' and ready to use (minus any breaths, mistakes etc), along with online usage in perpetuity. You can get an instant idea on price by using the quote calculator.
Corporate Narration Voice Over Samples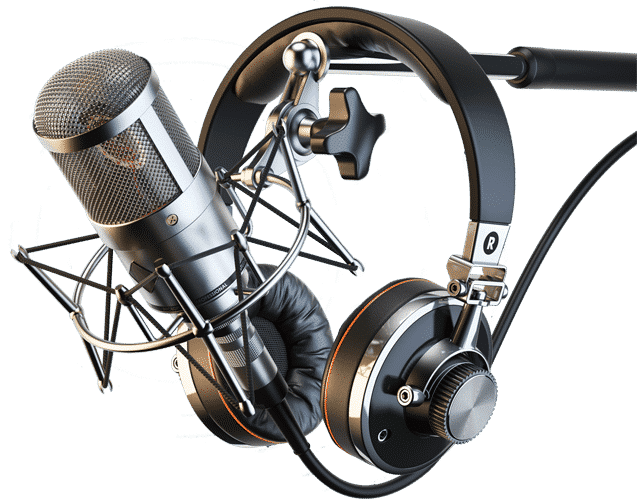 As well as saving you money, I'll also save you time (another precious commodity in the business world)! I can deliver your audio within an hour, if needed. However, if you went through a voice over agent, they might just be responding to your email within that time. You'd then have to wait for them to contact the voice talent, book a studio etc. etc.
Examples of previous corporate narration work include:
Presentations – both internal and outward-facing
Product launches
Brand strategy announcements
Staff training videos
Recruitment materials and videos
Explainer videos
Tutorials
Get an instant quote
What a find! I was recommended Neil in 2015 when I was up against it for a multi-station campaign. Well – I hit the jackpot or what? Neil is a true professional, delivering everything you'd want from a VO artist. Great with scrips, deadlines (mine are literally unreasonable), just a fabulous voice and perfectly edited voice overs by return. Need a Male Voice Over – give Neil a shout – can't rate him highly enough and I've been at it for over 20 years!
Zoe Wilson
Resource Advertising, Dorest
Neil's experience shines through and he provides an impressively quick, efficient, professional, flexible and affordable voiceover service. If you're looking for a male voiceover artist I'd highly recommend talking to Neil first.
Autodata
I can't recommend Neil more highly. He is responsive to requests, excellent to deal with, and, most importantly, the end product is fantastic. We have used Neil for several eLearning and video projects, for differing audiences. Each and every time, Neil has delivered superb audio, without fail.
Chris Mills
Neil's always provided my business with brilliant quality voiceovers, within deadlines and consistently exceeded expectations. Also, having a voice that is recognised from national radio adds further value. Strongly recommended.
Guy Robinson
Coalition Agency, London
We have commissioned Neil's voiceover services for several years and it's been an absolute pleasure. He is the voice of our international magazine programme as well as promos, which he delivers with complete professionalism. Neil is incredibly flexible and accommodating; from rearranging dates and times at the last minute to waiting for us to rewrite the script during the session. His versatility of styles works perfectly for the different emotive packages in our programmes.
Laura Barker
Laureus World Sports Awards, London
Highly recommend Neil Williams. His voice is very adaptable and friendly which was great for my business and exactly what I was looking for. I can see why his voice is used by some of the biggest companies in the country! He has his own studio which is very convenient and we received the audio early next day which was brilliant. We will definitely be using his services again for any video production and advertising we do.
Edward Hartly
Do you need a British voice over artist for...
An e-Learning course?
A YouTube video?
Or, are you looking for a vibrant commercial voice over artist? Or, maybe an informative e-Learning voice over? I'm experienced in those categories, and more. My voice is naturally warm, friendly and upbeat with a neutral English accent. I can be the voiceover for your corporate narration or event, and you could have the audio recorded same day.