You've decided a professional voiceover is the right way to add that polished touch to your corporate video, eLearning course or on-hold greetings. Good on you! But you're torn between using a voiceover agent and hiring a freelancer voiceover direct. Not sure which way to turn? Here are a few useful points to consider for both, together with some bonus tips on what to think about when hiring a voiceover artist.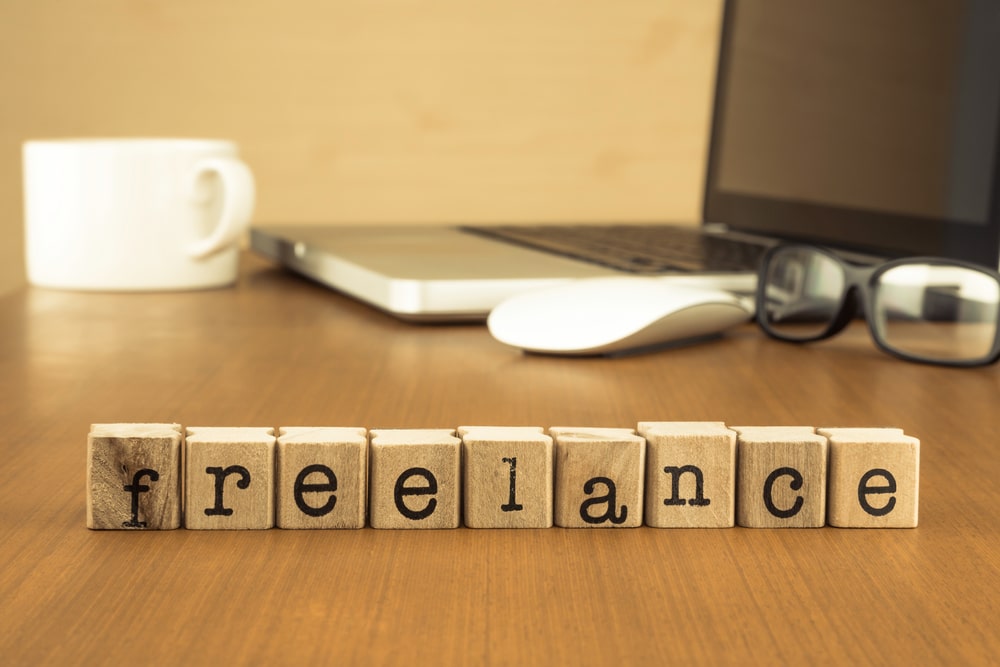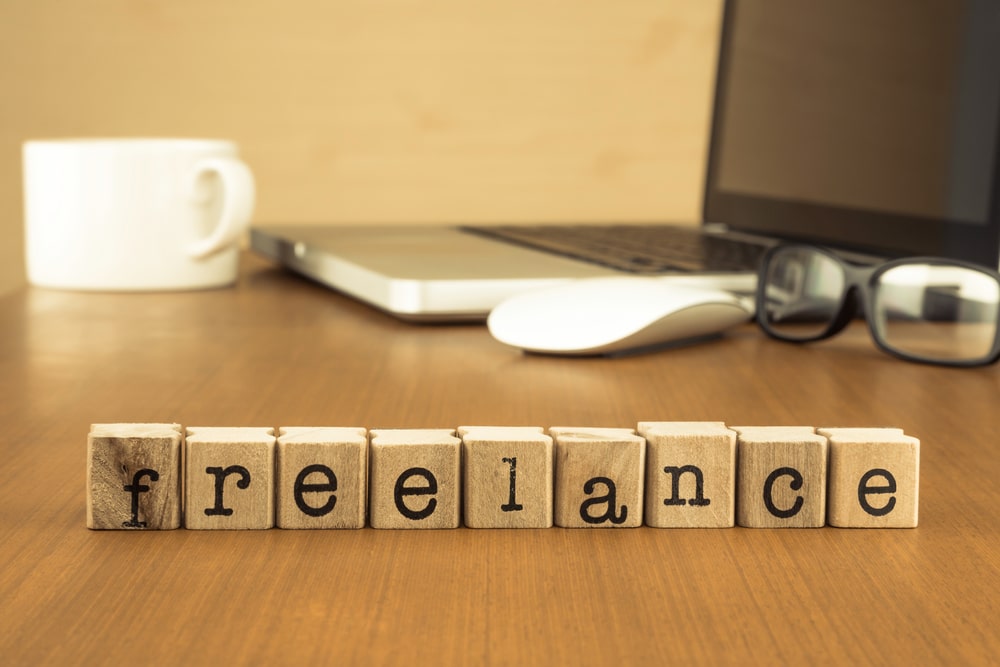 Freelancer voiceover, or voiceover agent?
You may be thinking, hire a voice artist through a voiceover agent and you'll benefit from being able to choose from a 'catalogue' of VOs. You may even be thinking that because you're using an agent, all the voiceovers will have been vetted for quality. But read on and I'll let you in on an industry secret.
Voiceover agents are generally middlemen who make a quick buck in commission, and the fees they charge the voice artists to add them to their catalogues. What they actually do to help you, the client, is questionable.
Do they match specific client needs with specific voice artist talent? Do they work hard to make sure you get a voiceover with the urgent turnaround you need? Do they quality assess the voice artists they add to their books?
Let me tell you that the answer to all of these questions is a big, fat NO.
For the voiceover artist who is struggling for work, perhaps because they're not inclined marketing-wise or don't have plenty of satisfied clients to recommend them, listing with a voiceover agent is an easy way to get found. But this doesn't necessarily mean you are going to get the voice actor you need to suit your project or ongoing needs.
Using a voiceover agent adds time and expense to the whole process. You'll pay over the odds for what might not be the right VO for you.
The alternative is to hire a freelance voiceover direct. And the way to do this is to either use a search engine to find who you need, or ask people you trust for recommendations. Naturally, the latter will be more reassuring for you. But using a search engine to find a voice artist is pretty failsafe too.
If you think about it, a voice actor who's made the investment into building an online presence has got to be one who's committed to their vocation. Top search engine rankings also come from great online reviews, so that's another reassuring point.
So there's the lowdown on voiceover agent versus freelancer voiceover. But what to consider when choosing your voice artist?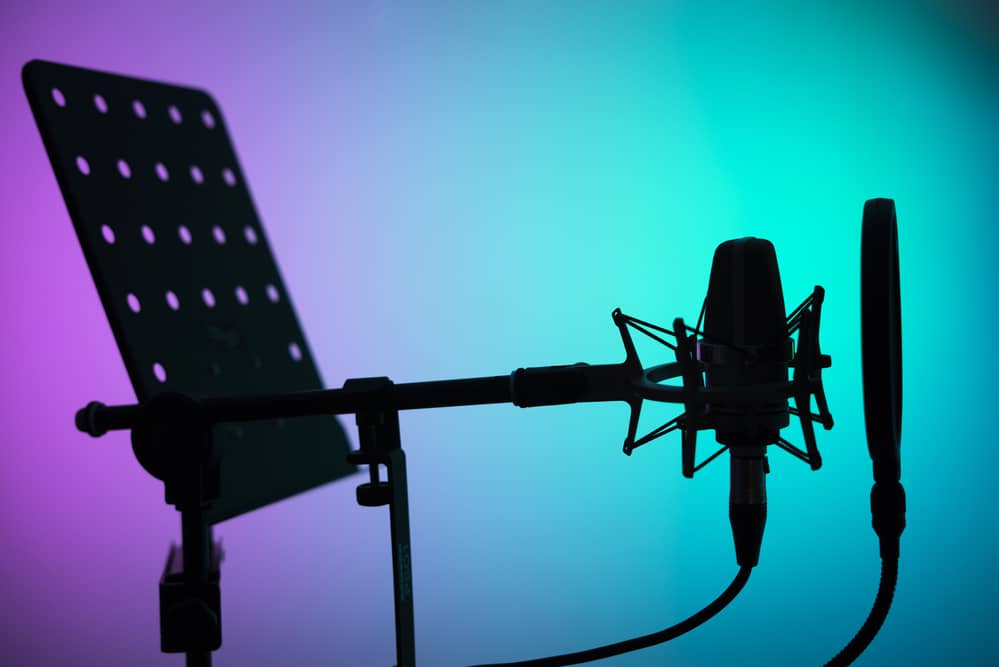 Important things to consider when choosing a voiceover artist
It really is so important that you choose a voice artist who's right for your brand, and who you can connect with. Especially if you are going to be working together long term.
Hopefully these key points to consider when hiring a voice artist will help you make the right choice.
Tone of voice
Just like you work hard to nail your brand identity and written tone of voice so they suit your audience and market position perfectly, so you need to apply the same effort into getting the spoken tone of voice right.
Different voice artists have different approaches and different tones. You may feel that a warm, caring tone is right for your brand, perhaps because you have more of a mature or sensitive audience. On the other hand, young, vibrant brands call for a voice that reflects that personality, perhaps a little cheeky or bubbly.
You may run a regional business, in which case an appropriate accent will be important. If that's the case, be sure to look for a voiceover artist with a genuine accent, rather than one who puts one on. There is enough choice out there, either from individual freelancer voiceovers or voiceover agents, to be able to hire the genuine article. A good voice artist will usually stick to their own accent. There really is no substitute for the real thing!
All in all, you'll want a voiceover artist who is able to truly represent the essence of your brand. Be sure to listen to their show reel so you can get a good idea of how they sound, and don't hold back in asking for a short sample recording to see how good a fit they are for your organisation.
Turnaround and quality
It's often the case that you'll need a voiceover in a hurry. At very least, once you've decided to use a professional to voice your online course, promotional video or telephone greetings, you will probably want to get moving quickly with your project.
For this reason, something you'll need to consider when choosing a voice artist is how quickly they can get your recording to you. And whether that recording is going to be first-time perfect.
Something to look for is a voiceover artist with their own professional recording studio. This way, they won't be held up waiting for a slot at a hired studio.
Also be sure to hire a voice over with plenty of experience. Those with a good few years behind them will be more likely to instantly understand what you are looking to achieve, and then translate that into a spot-on performance that doesn't have to go through a string of versions before you are happy with it.
So in summary, you're wise to look for a VO with their own studio, and with plenty of experience for right-first-time results.
Working relationship
A voiceover isn't just about the voice! It's important that you develop a good relationship with your voiceover artist, especially if you're going to need them on a regular basis. You'll want them to properly understand your business, and more importantly, you'll want to be able to connect with them on a personal level.
Voiceover recording is very much a relationship-focused process, so be sure to choose someone you click with, and whose work ethic, values and overall approach fit with your own.
Need a freelance voiceover artist? Let's talk!
Hopefully my guide to how to hire a voiceover artist has been helpful. It's not always easy to find that perfect voice for your brand, but once you source one who you get on with and who can adapt to what you need, you could well have a voiceover for life!
Looking for an experienced, male voiceover artist? I'd love to hear from you. Why not discover how I sound, or get in touch to discover how I could be of service?