You'll find a range of voice over demos below. Here is a video reel of recent work, so you can see how my voice works on screen. It includes voiceover samples covering a selection of genres; all of which were voiced and edited at my studio. 
Every project is unique. You may have a solid idea of what you'd like your voice over to sound like. I'll happily provide a free voiceover sample of your script to help us both explore if the fit is right. 
Voice Over Demos by Category
Here you can listen to a number of my voice over demos, split into the most popular genres.
Whether on TV, radio, online or the big screen, my voiceovers have helped many brands stand out from the crowd and cut through to their audience. Previous clients include Singapore Airlines, British Heart Foundation, Autosport and BMW.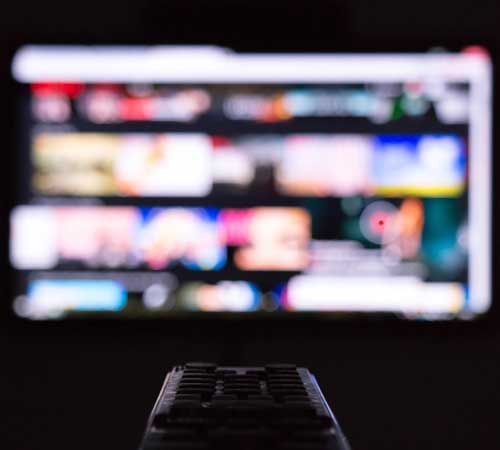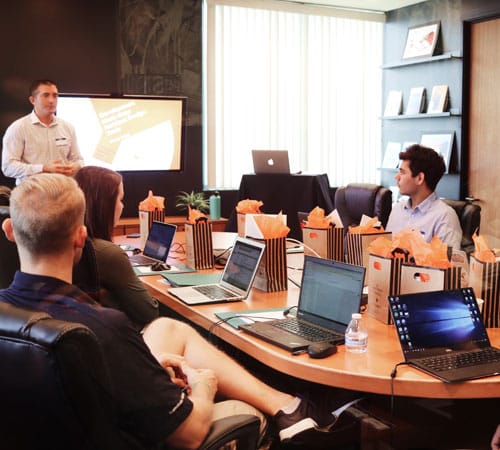 Voice artist wanted for a corporate production? Examples include internal videos for announcements and updating staff, along with videos showcasing new products or that have been designed to attract new clients. These are all corporate voice overs for clients such as The Bodyshop, UNESCO & Crossrail.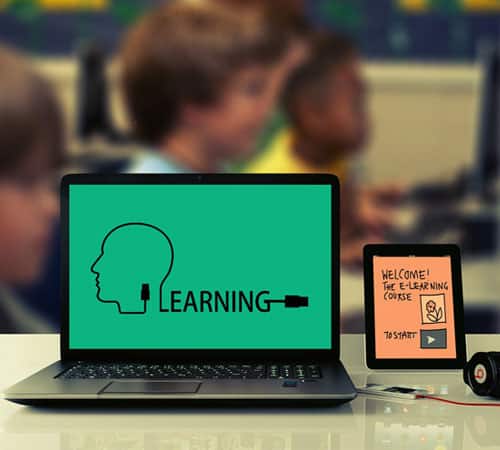 Are you creating online e-learning videos? If so, my warm, friendly and informative voice can help. E-learning video clients include Scottish Power, the Health & Safety Authority and BKSB.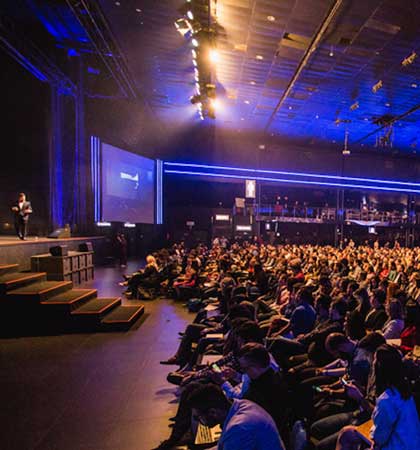 The voice of God – or live voice over announcer – is always heard but never seen! Looking for voice over talent to make your event something special? Examples include being an awards voice over for ceremonies and company events. I have been the event voice over / voice of God for clients including Great Ormond Street Hospital & Coalition.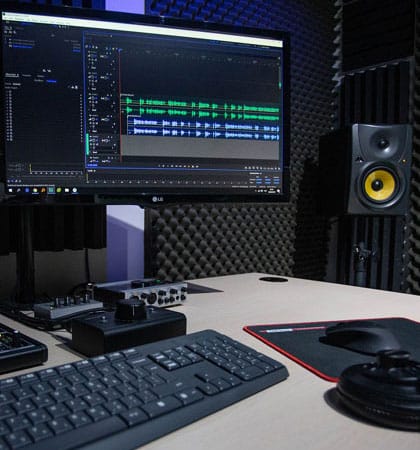 These are the radio voiceovers between songs or broadcast that name check a radio station, for example. Radio voice over artists must be able to convey the personality and tone of the station or podcast in just a few short seconds! If a radio imaging voice over is wanted, give me a call.
Want a bespoke voice over demo?
Not finding exactly what you're looking for? If voice actors are needed, I cover a diverse range of projects and purposes from video game voice overs to radio imaging voice over services. To check that I have the right voice for your audio project, get in touch for a bespoke voice over demo.
It's quick and easy; just fill out the form below. Send me a section of your script and give me some guidance notes on style and tone. I'll have a free voice over sample back in your inbox before you know it!
Need To Hire A Voice Over Artist?
As an English male voiceover artist with a studio based in London, I can offer an extremely fast turnaround on voice over projects. Where a voice over artist is wanted quickly, 99% of projects are voiced and delivered within the same day.
For same-day projects, simply send me over your script. I will voice, edit and deliver your audio within a few hours in your preferred format.
If you need to hire a voice over artist, give me a call now: 020 3778 0251.
Alternatively, leave details of your project via the contact page and I will be in touch shortly.
Want to Chat About Your Project?
We can talk about your voice over project. And I'll provide you with a competitive quote.