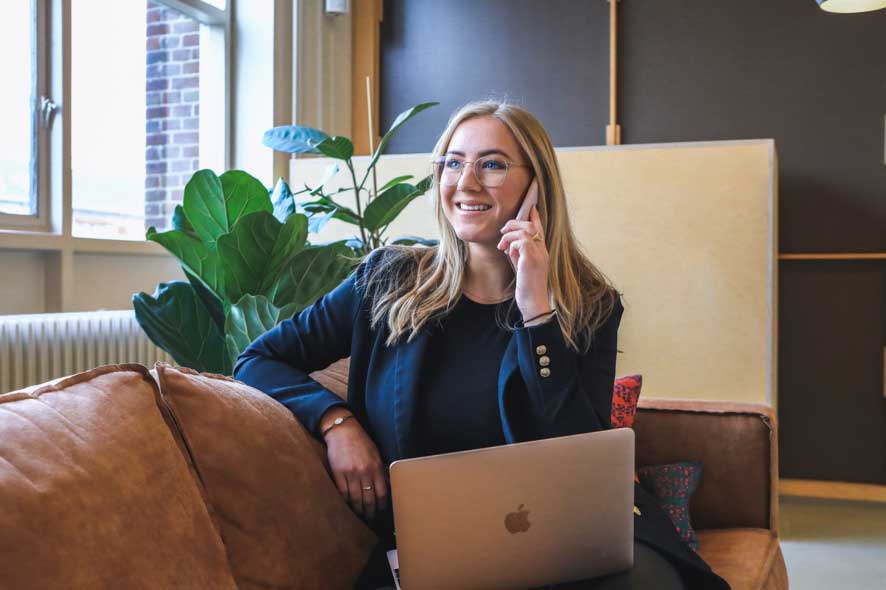 The first impression that callers to your business get is communicated by your on-hold voice over. Make sure that you are delivering the perfect introduction to your services with a professional on hold voice over delivered by Neil.
On hold voice overs delivered by an experienced voice over artist help to present your brand in a calm, welcoming and friendly tone. We have all called a business and ended up in an interminable call-waiting queue with abrasive hold music and a fuzzy voice that leaves us feeling irritable by the time we eventually manage to speak to somebody!
On-Hold Voice Over Portfolio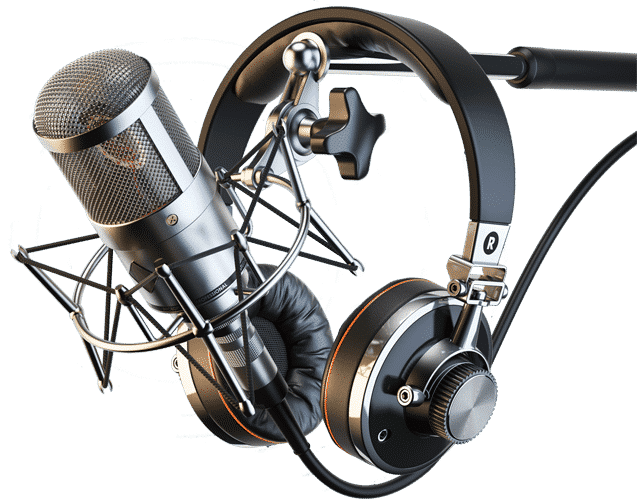 On hold professional voiceovers can be used for many different purposes:
Call-waiting queues for high volume businesses
Answer phone recordings
Introductory greetings
Direction to the relevant department
Neil has worked with many large businesses that operate several different departments and need an efficient, cost-effective way to direct callers quickly and professionally to the correct team. To manage call volumes without needing to operate multiple lines, or having to ask customers to ring back on a different number, an on-hold voice over is the ideal way to direct those calls.
Contact Neil
Get a Quote
Neil's experience shines through and he provides an impressively quick, efficient, professional, flexible and affordable voiceover service. If you're looking for a male voiceover artist I'd highly recommend talking to Neil first.
Autodata
What a find! I was recommended Neil in 2015 when I was up against it for a multi-station campaign. Well – I hit the jackpot or what? Neil is a true professional, delivering everything you'd want from a VO artist. Great with scrips, deadlines (mine are literally unreasonable), just a fabulous voice and perfectly edited voice overs by return. Need a Male Voice Over – give Neil a shout – can't rate him highly enough and I've been at it for over 20 years!
Zoe Wilson
Resource Advertising, Dorest
I can highly recommend Neil for any voiceover work you may have. Not only is his work very affordable, the turnaround is both quick and precise, and he is very responsive to direction when it comes to pace/tone, etc. Having worked with him for some time now, I feel a genuine comfort in knowing that whatever I throw at him, he has a knack of understanding exactly what is needed.
Ian Lilliman
BKSB, Mandsfield
We have commissioned Neil's voiceover services for several years and it's been an absolute pleasure. He is the voice of our international magazine programme as well as promos, which he delivers with complete professionalism. Neil is incredibly flexible and accommodating; from rearranging dates and times at the last minute to waiting for us to rewrite the script during the session. His versatility of styles works perfectly for the different emotive packages in our programmes.
Laura Barker
Laureus World Sports Awards, London
Neil's always provided my business with brilliant quality voiceovers, within deadlines and consistently exceeded expectations. Also, having a voice that is recognised from national radio adds further value. Strongly recommended.
Guy Robinson
Coalition Agency, London
I can't recommend Neil more highly. He is responsive to requests, excellent to deal with, and, most importantly, the end product is fantastic. We have used Neil for several eLearning and video projects, for differing audiences. Each and every time, Neil has delivered superb audio, without fail.
Chris Mills
Do you need a British voice over artist for...
An e-Learning course? A YouTube video?
Or, are you looking for a vibrant commercial voice over artist? Or, maybe an informative e-Learning voice over? I'm experienced in those categories, and more. My voice is naturally warm, friendly and upbeat with a neutral English accent. I can be the voiceover for your corporate narration or event, and you could have the audio recorded same day.