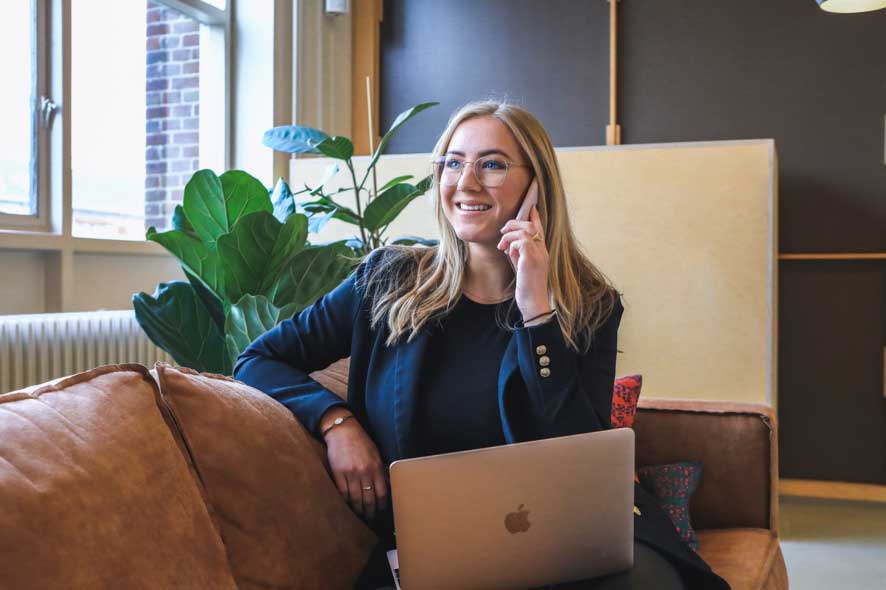 The first impression that callers to your business get is communicated by your on-hold voice over. Make sure that you are delivering the perfect introduction to your services with a professional on hold voice over delivered by Neil.
On hold voice overs delivered by an experienced voice over artist help to present your brand in a calm, welcoming and friendly tone. We have all called a business and ended up in an interminable call-waiting queue with abrasive hold music and a fuzzy voice that leaves us feeling irritable by the time we eventually manage to speak to somebody!
On-Hold Voice Over Portfolio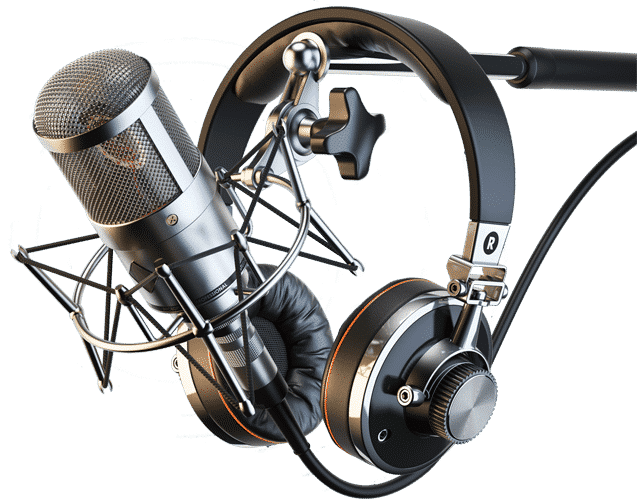 On hold professional voiceovers can be used for many different purposes:
Call-waiting queues for high volume businesses
Answer phone recordings
Introductory greetings
Direction to the relevant department
Neil has worked with many large businesses that operate several different departments and need an efficient, cost-effective way to direct callers quickly and professionally to the correct team. To manage call volumes without needing to operate multiple lines, or having to ask customers to ring back on a different number, an on-hold voice over is the ideal way to direct those calls.
Contact Neil
Get a Quote
Do you need a British voice over artist for...
An e-Learning course? A YouTube video?
Or, are you looking for a vibrant commercial voice over artist? Or, maybe an informative e-Learning voice over? I'm experienced in those categories, and more. My voice is naturally warm, friendly and upbeat with a neutral English accent. I can be the voiceover for your corporate narration or event, and you could have the audio recorded same day.