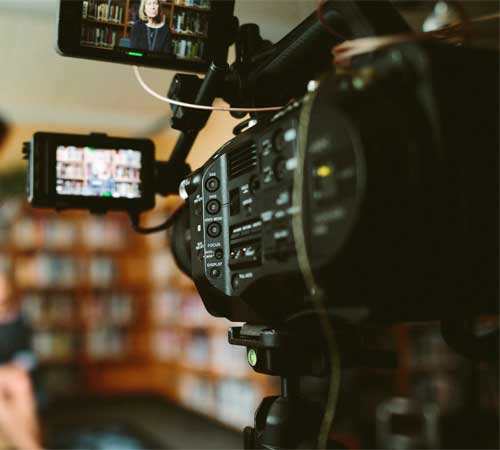 Narrator voice over talent. Engaging and clear. Suitable for viewers who speak English as a second language.
I worked closely with the brand's production company to develop the right tone and pace for this project. I recorded and edited the audio from my studio. And had the team listen in to the recording session so as to check pronunciation of complex medical terms.
A medical voice over for a video informing doctors of medical breakthroughs. The video was used at medical conferences and events.
Narration Voice Over Portfolio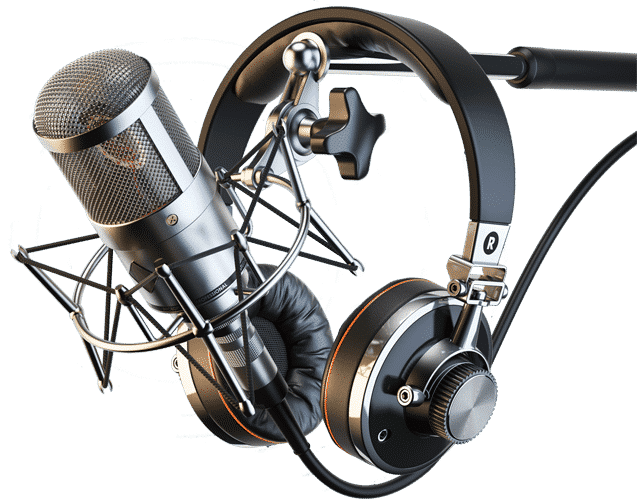 Why Choose Me For Your Narration Voice Over?
I've been working as a voice over for the past 15 years. Because of all that experience, my voice is very versatile. And I can grab a viewer's attention from the start.
I can adapt my narrator voice over to your audience. Young or old. Beginner or expert. And I can take on a wide range of character voices too.
I'm also skilled at medical voice overs. Complex terminology and dense subjects. I can make it clear and engaging.
Want to hear how I'd sound on your video project? Request a sample narration voice over today.
Contact Neil
Get An Instant Quote
Neil's always provided my business with brilliant quality voiceovers, within deadlines and consistently exceeded expectations. Also, having a voice that is recognised from national radio adds further value. Strongly recommended.
Guy Robinson
Coalition Agency, London
Absolutely outstanding service. This sets the standard for remote voiceover recording. I was able to direct via Skype and we received the recording within a couple of hours. Flexible, transparent and professional. Thank you again!
Moss Davis
Highly recommend Neil Williams. His voice is very adaptable and friendly which was great for my business and exactly what I was looking for. I can see why his voice is used by some of the biggest companies in the country! He has his own studio which is very convenient and we received the audio early next day which was brilliant. We will definitely be using his services again for any video production and advertising we do.
Edward Hartly
We have commissioned Neil's voiceover services for several years and it's been an absolute pleasure. He is the voice of our international magazine programme as well as promos, which he delivers with complete professionalism. Neil is incredibly flexible and accommodating; from rearranging dates and times at the last minute to waiting for us to rewrite the script during the session. His versatility of styles works perfectly for the different emotive packages in our programmes.
Laura Barker
Laureus World Sports Awards, London
I can't recommend Neil more highly. He is responsive to requests, excellent to deal with, and, most importantly, the end product is fantastic. We have used Neil for several eLearning and video projects, for differing audiences. Each and every time, Neil has delivered superb audio, without fail.
Chris Mills
Neil's experience shines through and he provides an impressively quick, efficient, professional, flexible and affordable voiceover service. If you're looking for a male voiceover artist I'd highly recommend talking to Neil first.
Autodata
Need to hire a voice over?
Neil is a British male voice over artist with over 15 years experience and his own studio in London, UK. Rates for commercials vary depending on length and usage, but for competitive voice over rates without compromising on quality, send Neil a message and let's get started.