Sounding, Warm, Engaging English male voice over artist
Once the script was finalised, Neil recorded and edited the audio at his studio in London, with the client listening in and directing remotely via ipDTL. The audio was then delivered via dropbox, ready to be synched up with the animation.
It was an animation showing how the company started, their history through the years and to celebrate their 175th birthday! The video was to be used online; on their website and social media channels.
Explainer Video Voice Over Portfolio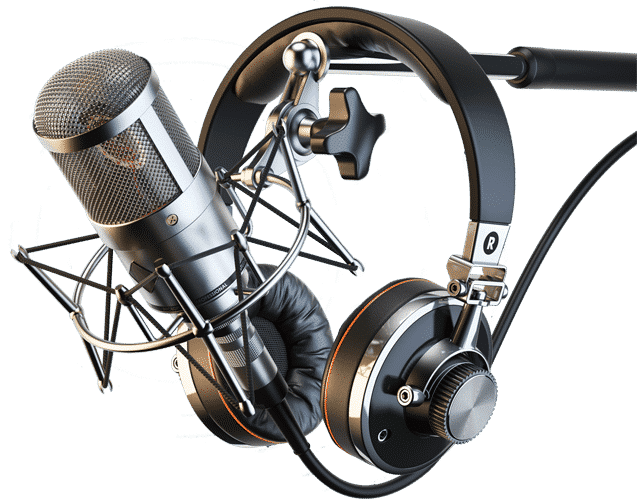 What is an Explainer Video Voice Over?
The explainer video can then by uploaded to YouTube, hosted on your own website, shared on social media (Twitter, Facebook etc.) or emailed out to clients. Its an effective way to reach your audience, more engaging than a blog post or regular written advert. Research shows that users acknowledge visual content more than any other.
Neil's voice is perfectly suited to providing explainer video voice overs; friendly and informative. Working with major brands daily, he understands the importance of the right tone and pacing to ensure your message gets across in the best possible way.
Want to hear how Neil would sound on your explainer video? Request a free sample of your script.
Contact Neil
Get a Quote
Do you need a British voice over artist for...
An e-Learning course? A YouTube video?
Or, are you looking for a vibrant commercial voice over artist? Or, maybe an informative e-Learning voice over? I'm experienced in those categories, and more. My voice is naturally warm, friendly and upbeat with a neutral English accent. I can be the voiceover for your corporate narration or event, and you could have the audio recorded same day.