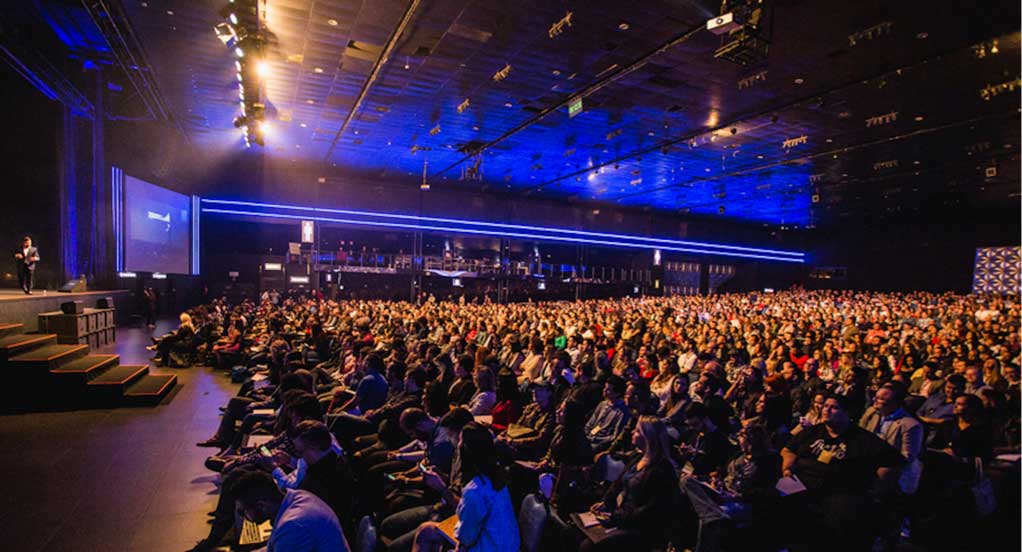 An event voice over adds value and drama to every event! Whether it is a conference, awards ceremony, celebration or party, an event voice over can be used in several ways.This is a stylish way to add professionalism to your event management, with a slick and well-produced impact that will make your event a talking point.
Event voice overs can be utilised as:
Voice of God (always heard but never seen!)
Making announcements
Introducing presenters or speakers
Providing information – interludes, timings etc.
Prompting the audience
Show announcer
Event Voice Over Portfolio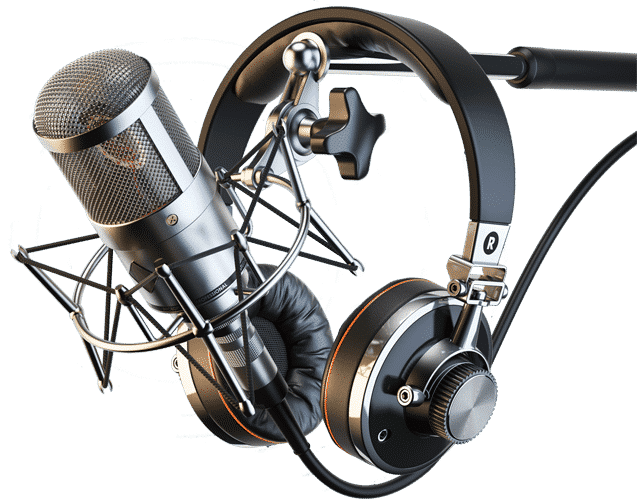 An event voice over marries together different portions of your event to keep it running smoothly, to provide great audience communication and to tie together elements of a show seamlessly and entertainingly.
Get in touch with Neil to discuss your event – the event voice over can be tailored to suit the style and emphasis of your occasion. Tailor your event voice over announcements with sound effects such as drumrolls to add real anticipation, and to create a feeling of excitement for your guests!
Event voice overs are used in a wide variety of event types, such as:
Awards ceremonies
Corporate events
Conferences
Live events
Product showcases
Theatre and stage shows
Live recordings
Presentation events
Live sporting events
Contact Neil
Get a Quote
Do you need a British voice over artist for...
An e-Learning course? A YouTube video?
Or, are you looking for a vibrant commercial voice over artist? Or, maybe an informative e-Learning voice over? I'm experienced in those categories, and more. My voice is naturally warm, friendly and upbeat with a neutral English accent. I can be the voiceover for your corporate narration or event, and you could have the audio recorded same day.