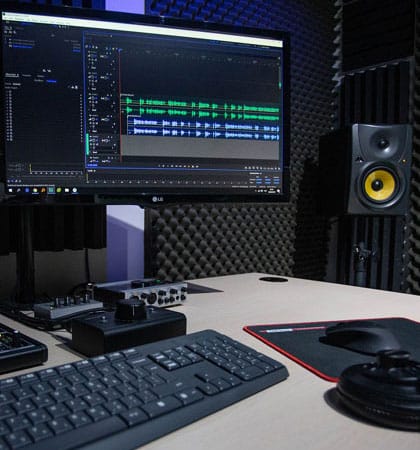 There are two essential criteria for a successful voice recording project. One of these is a strong script and a skilled voice over artist. The other key component to producing excellent audio is the voice over recording studio. 
You could hire voice over talent online for their luxuriant, velvet delivery through one of the many voice over actor websites. However, a poor microphone, cheap pre-amp or badly soundproofed studio can reduce something special to outright irritating. Always ask about the standard of equipment being used when you are considering voice over talent for hire.
I have invested in the most innovative technologies to produce a broadcast standard bespoke studio. My London voice recording studio includes industry-leading brands and technologies, such as Neumann, Avalon and Apogee. Fully soundproofed, my professional recording studio ensures the highest quality audio for your project.
Why Hire a Voice Over talent With Their Own Studio?
Comprehensive voice over services
When you hire a voiceover artist who manages their own studio, you save time and money! Clients don't need to book a voice over artist, recording studio and editing services separately. 
Often, commercial marketing projects are time-critical. If you choose to hire a voice over with their own studio, there is no waiting around for slots to become free. None of the added expenses or logistical issues of hiring a studio and booking an audio engineer to run the session.
Comprehensive, professional voice over services provided by me give you a highly skilled voice over artist who has experience in producing a variety of services across the world.







Wherever you are in the world, from Sydney to Scotland, Tokyo to Tennessee, you can listen in to your session and direct your voice over work remotely.
Talk to me about your options for sharing a virtual voice recording booth to get the best results for your creative project.
Voiceover Studio Equipment
The Neumann U87 Ai is regarded in the industry as the ultimate voice over microphone. This top of the range recording equipment offers excellent sound production and versatility used by the best voiceover websites and artists. Used in professional studios around the world, the U87 Ai is my key tool to guarantee crisp, clear, quality recordings every time.
My London recording studio is also equipped with the equally high-quality Neumann TLM 103. Both microphones produce flawless recordings. Each project type and tone requirements dictate the selection of the appropriate tools for your work.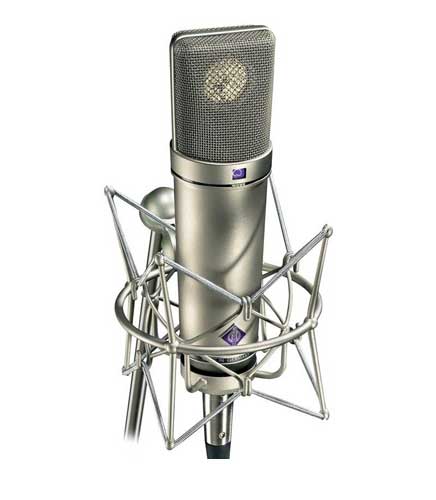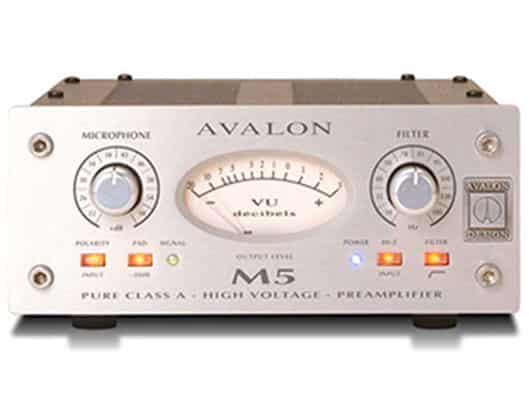 A high-quality pre-amp gives power to the microphone and boosts the signal. Poor quality pre-amp equipment distorts, adds hum or dampens the sound you want to create so no matter the quality of the voice over artist website, the standard of equipment must match. I use the Avalon M5 to reproduce a near-perfect sound and high-performance audio. 
One of the worlds most respected pieces of studio equipment, this model is used in professional audio recordings around the world. Combined with the U87 Ai, your voice over recording is guaranteed to be of the highest quality possible as you would expect from the best voice over sites. 
Following pre-amp boosting, your audio voice over is converted from analogue to digital formatting. This allows for any subsequent editing on a computer. I can then deliver your project to you in a choice of format to suit your requirements, including .mp3 .wav .aiff, etc.
In my studio, I use the award-winning technology from Apogee for conversions. The Apogee audio interface powers many of the worlds most respected studios. Built in analogue to digital converters deliver the purest recordings with no loss of quality.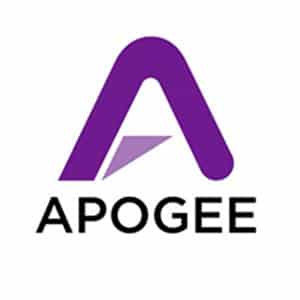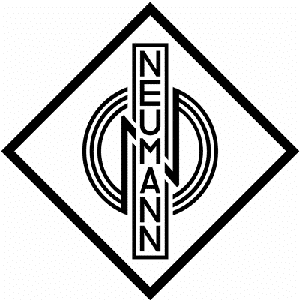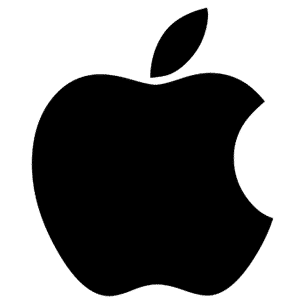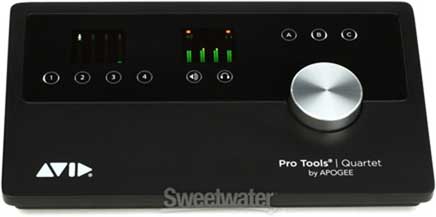 Audio Recording and Editing
Once the voice over audio is converted from analogue to digital, I record your project onto a Mac using Pro Tools editing software or Adobe Audition, depending on your project requirements.
Adobe Audition is for fast turnaround work. 
Pro Tools lends itself well to bigger projects such as narrator voice projects, documentary voice overs and where syncing to footage is involved. Once your voiceover audio is completed, I save your file in your chosen format and delivers to you via Dropbox, FTP or Email.
Most speakers, such as those on your stereo or iPod dock, are tuned to give a certain sound and make audio more appealing. Studio monitor speakers give an accurate, flat frequency response, un-tuned, so you can hear audio exactly as it was recorded without any frequencies dialled down or overemphasised.
I use the Eris range of monitor speakers in the studio from Presonus; who are synonymous with high-quality audio.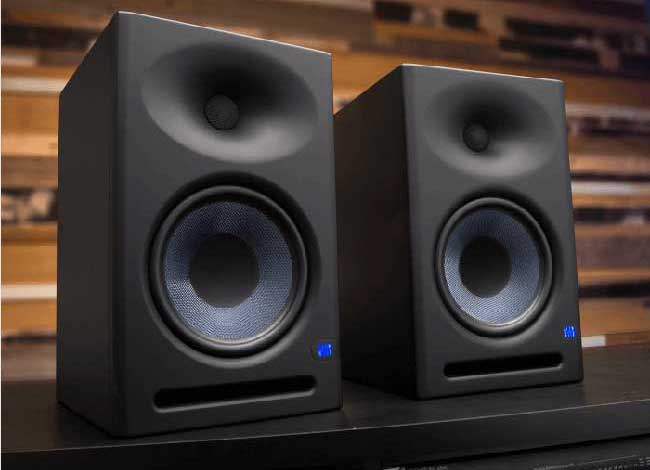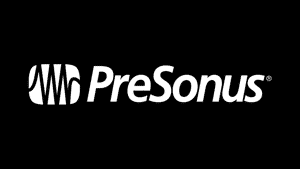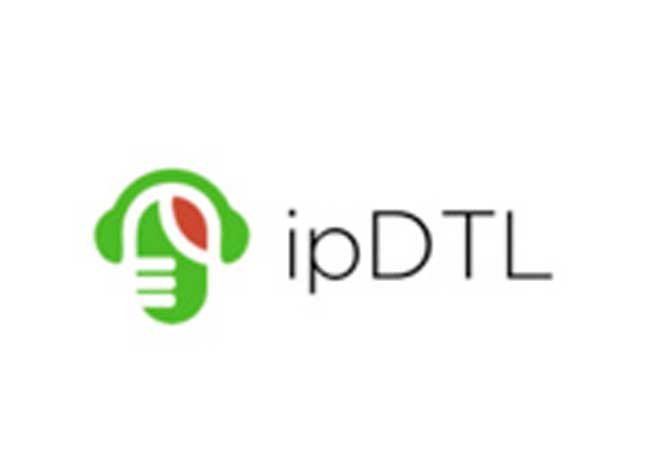 Listen, Record or Direct Your Audio Recording Session Remotely
I am an established British male voice talent from London, England, heard around the world! Wherever you are, I leverage technologies used by you, so you can listen in and direct your voiceover session. Hear in high-quality audio (up to 320kbps), as if you're in the studio!
No special equipment is needed on your part, just the Google Chrome browser and some headphones. My studio is equipped with ipDTL that enables consistent, two-way communication across the Internet. Audio producers can record their audio direct. 
Need Fast Turn around Voice Over Work?
As an English male voiceover artist with a fully equipped studio, I offer an extremely fast turnaround on voice over projects, without the need of hiring a voice over studio or going through a voice over agent. 99% of voiceover jobs can be voiced and delivered back to you in the same day.
If you need to hire a voice over video professional with a studio, call now: 020 3778 0251 or email with any questions.   
I offer competitive voice over rates without compromise on quality.
Want to Chat About Your Project?
We can talk about your voice over project. And I'll provide you with a competitive quote.