Neil caters to all voice over narration needs; if you have a marketing video you are trying to send viral, need an authoritative voice for your broadcast or want to make a maximum impact on your target market with your audiobook then get in touch today.
Voice over narration is a powerful way to communicate your content with your audience. To narrate your content perfectly, give Neil a call to discuss what your voice over needs are, and whom you wish to communicate with.
Examples of voice over narration projects include:
Audiobooks
Fiction and non-fiction works
Educational content
Children's audiobooks
Technical publications and audio files
Narration voice over portfolio
How do I deliver quick & On Budget
Know what you want
Don`t know what you want
Know what you want
1

Submit Script
2

Confirm Style
3

Get It Delivered in 1 hour
Don`t know what you want
1

Submit Script
2

Confirm Style
3

Get It Delivered in 1 hour
Don't know what you want?
1


Submit the script
2


Schedule a
Call
3


Get IPDTL Login
4


Get It
delivered
Putting together a strong brief is key to a successful voice over narration, so this is the first part of the project. Neil can advise and make suggestions on how to use your script alongside tone, accent, inflexion and pacing to communicate your material in an impactful way.
There are several different voice over narration styles according to your material type. These include:
Fully voiced solo narration – where one voice narrates the entirety of the length of your content, adding inflexion and emphasis to every character or dialogue within your script
Partially voiced solo narration – where one voice narrates your content, taking on the 'part' of particular characters or dialogues within your script
Unvoiced solo narration – most typical for commercial voice over narration, or for scripts without individual characters where one voice narrates the whole of your script as a third party voice without making any emphasis on a character or part of the dialogue
Outstanding voice over artist. Neil is a true professional. He's a great communicator, has an eye for detail, delivers an outstanding quality performance and is capable of working to tight deadlines. We have no hesitation recommending Neil to anyone.
Highly recommend Neil Williams. His voice is very adaptable and friendly which was great for my business and exactly what I was looking for. I can see why his voice is used by some of the biggest companies in the country! He has his own studio which is very convenient and we received the audio early next day which was brilliant. We will definitely be using his services again for any video production and advertising we do.
The benefit of working with Neil as opposed to an agency is the personal attention to detail and custom project management of your voice over narration. Neil works from his high spec voice over recording studio in London, which is equipped with state of the art tools and equipment. This ensures that every narration project is delivered with top-class quality for the ideal audio accompaniment to your script or publication.
Every project is produced inclusive of editing and production, so there are no additional costs or fees to worry about. This saves time, money and planning with a comprehensive service for every project, where you will receive your finished, edited and polished content delivered to your inbox with no further work required.
This personal service, attention to detail, and the benefit of having his professional studio means that Neil can offer profound quality alongside cost-effective prices, offering the best value voice over narration service you will find. 
Need to Hire A Voice Over?
If you need to hire voice talent for your Narration voice over, call me now: 020 3778 0251 or email with any questions or ideas.
I am a British male professional voice talent with twenty years experience and an industry-leading recording studio in London, UK. Voice over prices for commercials vary depending on length and usage, but for competitive professional voice over rates without compromising on quality, get in touch.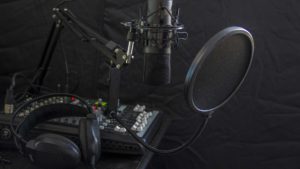 There are a few ways you can hire voice actors, some easier and less stressful than others!Read more →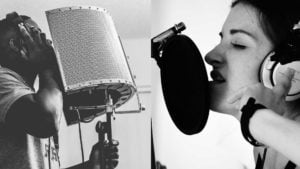 So, you need to hire a voice over artist; you've nailed down the idea, the scriptRead more →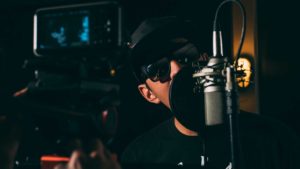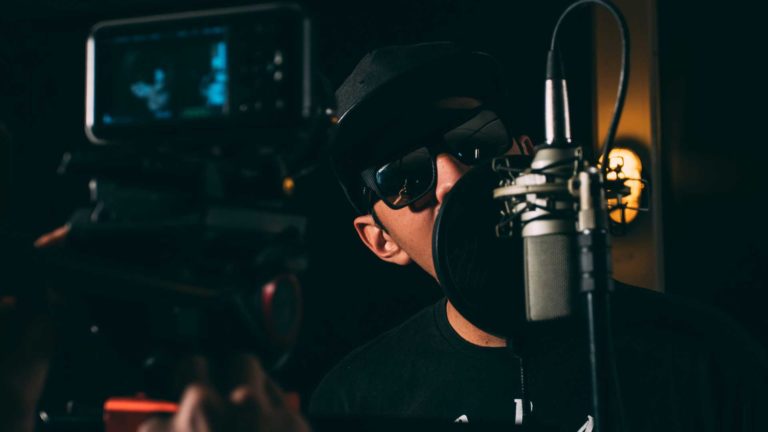 Research has shown than male voices are associated with neutrality andRead more →
Need to hire
Male voice over artist?
With a voice over studio ready to go, call Neil today on